Modbus Gateway to PA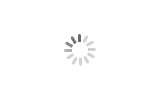 Modbus Gateway to PA
Microcyber

China

In Stock

500 Sets/Month
The product realizes the converter function from Modbus RTU to PROFIBUS PA, and it shall multiple devices with Modbus RTU protocol to PROFIBUS PA network. Modbus to PA Gateway is unique to Microcyber.
Modbus to PA Gateway Device Types
According to Modbus interface, the gateway shall have 2 models:
Modbus to PA Gateway Model: Modbus Interface
GW-MODB-PA-RS485: RS485
GW-MODB-PA -RS232: RS232
Note: It only realizes GW-MODB-PA-RS485 in V1.0, and GW-MODB-PA-RS232 shall be realized later on.
Modbus to PA Gateway Structure
Modbus to PA Gateway Dimension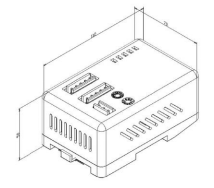 Dimension (112*70*50, Unit: mm)
Structure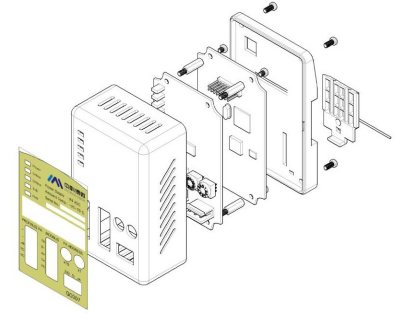 Modbus to PA GatewayBasic Parameter
Bus Power: 9~32VDC
Modbus Power: 24VDC(±20%)
Current Consumption: ≤ 14mA
Working Temperature: -20℃~70℃
Storage Temperature: -40℃~70℃
Humility Range: 5%~95%RH
Modbus Physical Interface: RS485 (Configurable End) / RS232
Modbus to PA Gateway Performance Index
Protection Level: IP20 for housing
EMC:
GB/T 18268.1-2010
GB/T 18268.23-2010
Modbus to PA Gateway Physical Characteristic
Weight: 0.2kg
Structure Material:
Housing: ABS; Clip: POM
Coating: Polyester epoxy resin
Modbus Gateway to PA Default Communication Parameter
Slave Address: 1, 2, 3, 4
Baud Rate: 9600
Data Bit: 8
Stop Bit: 1
Check: No check
CRC Check: High Byte is Ahead
Modbus Gateway to PA Supportive Modbus Function Code
1: Read Coils
2: Read Discrete Inputs
3: Read Holding Registers
4: Read Input Registers
5: Write Single Coil
6: Write Single Register
16: Write Multiple Registers Values
Modbus Gateway to PA Installation
DIN Rail Installation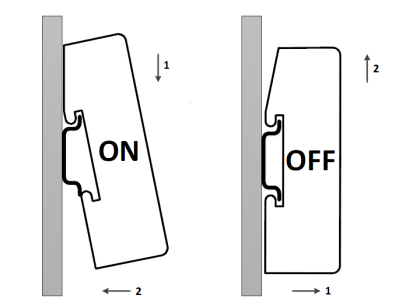 Modbus Gateway to PA WorkingPrinciple
G0307 Modbus to PA gateway is a device supporting Modbus RTU protocol and PROFIBUS PA protocol. As the PROFIBUS PA slave device, it can make 4 Modbus slave devices connect to PROFIBUS PA network.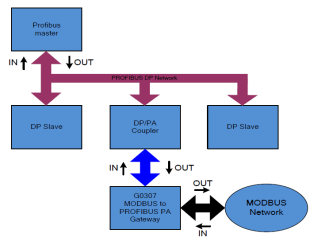 Gateway System Connection
G0307 Modbus to PA gatewayincludes 1 physical block, 16 function blocks and 1 Modbus transducer block. Modbus transducer block includes 4 AIs, 4 AOs,4 DIs and 4 DOs. The data (Modbus device data) can establish connection with function blocksvia channels to realize protocol convert function.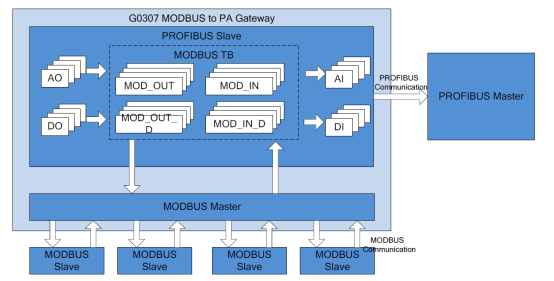 Gateway Principle
As Modbus master, G0307 Modbus to PA gateway shall do the communication with Modbus slave, and exchange Modbus transducer block parameter data and function block, so that it connect Modbus slave to PROFIBUS system.
Gateway Configuration
Topology Connection
A PROFIBUS PAnetwork topology supports multiple network topology connections, shown as picture. The PAdevicebus connection is shown in picture, the bus ends is connected with terminal matched resistanceto ensure signal quality. The maximum length is 1900m, it shall be prolonged to 10km with repeaters.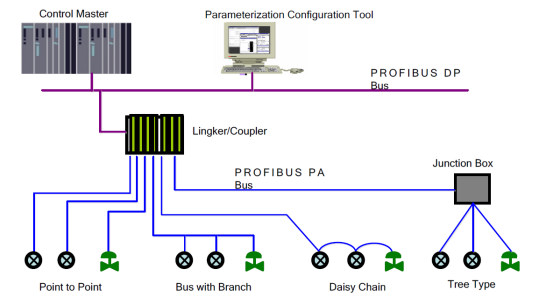 PROFIBUS PA Network Topology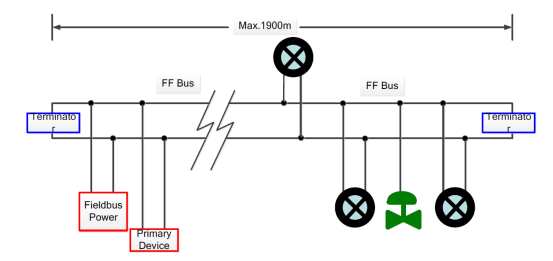 PROFIBUS PA Bus Connection
How To Choose G0307 Modbus to PA Gateway?
Appendix G0307 Modbus to PA Gateway Selection

Hot Products--Modbus to PA Gateway