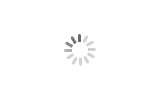 MODBUS To HART Module
Brand :Microcyber
Product origin :Liaoning, China
Delivery time :ASAP
Supply capacity :1000 units per month
M0310 General Instroduction
Microcyber Corporation has customized many built-in protocol converting modules for the majority of field device manufacturers, supporting to connect MODBUS RTU protocol (hereinafter referred to as "MODBUS" protocol) slave device into a variety of fieldbus system. The function of M0310 built-in MODBUS to HART module (hereinafter referred to as "HART module") is to convert MODBUS slave device into HART slave device.
M0310 Dimension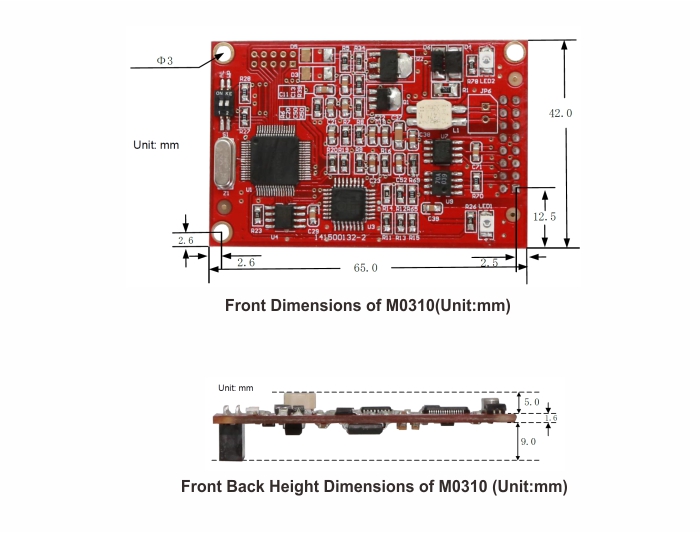 M0310 Specification
Measuring Object
Modbus RTU slave device
Power Supply
(6~42)VDC
Bus Protocol
2-wire,(4~20)mA+HART
Load Resistance
(0~1500) Ω(normal)
(230~1100) Ω(HART communication)
Isolating Voltage
Modbus and HART bus interface,500 VAC
Temperature Range
(-40~85) ℃
Humidity Range
(5~95) %RH
Start Time
≤5s
Refresh Time
0.2s
Damp Adjust
Time constant 0~32s
Output Current Accuracy
Max. error is ≤50 μA
M0310 Technical Details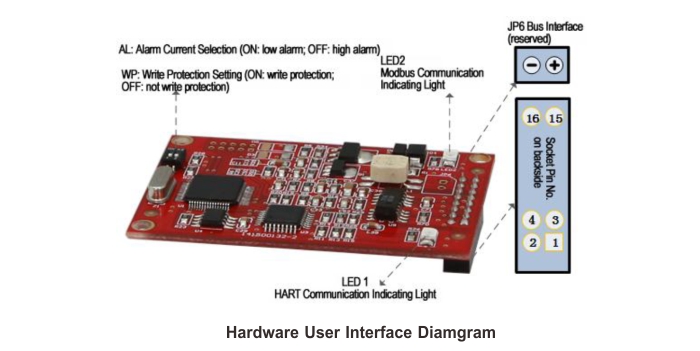 M0310 Application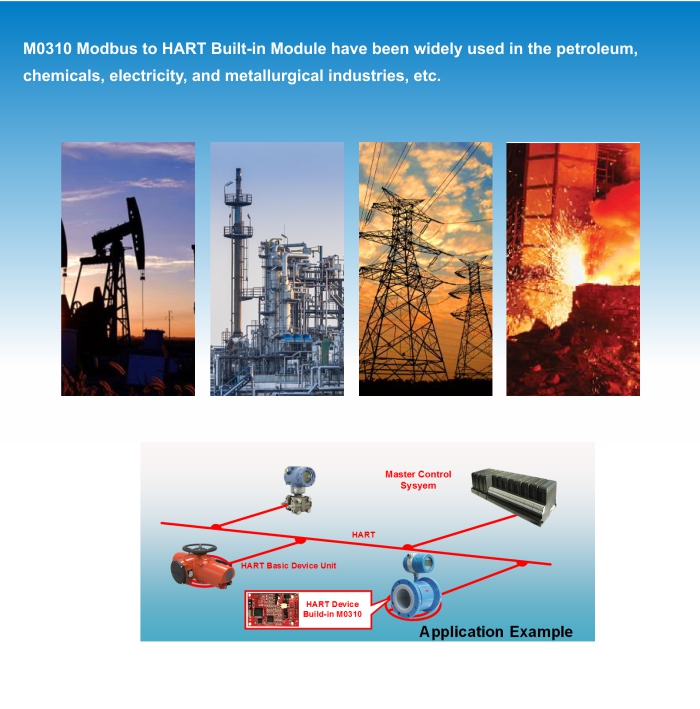 M0310 Package and Delivery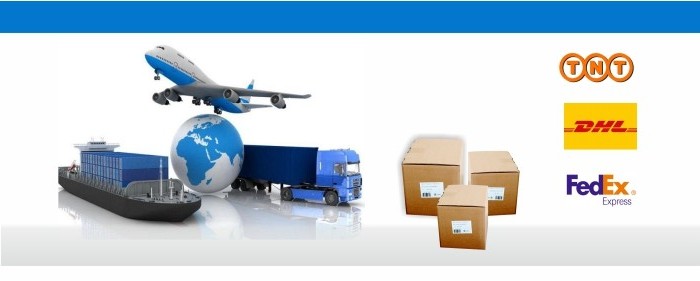 Microcyber's construction area of production center is 1,700 square meters, equipped with anti-static floor, ventilation system, air supply system, temperature and humidity control systems and professional production equipment.
...more
Please feel free to give your inquiry in the form below. We will reply you in 24 hours.