MODBUS To PA Gateway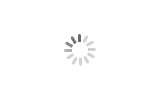 MODBUS To PA Gateway
Microcyber

Liaoning, China

ASAP

1000 units per month
G0307 Brief Instruction

The product realizes the converter function from Modbus RTU to PROFIBUS PA, and it shall multiple devices with Modbus RTU protocol to PROFIBUS PA network.
G0307 Working Principle
G0307 Modbus to PA gateway is a device supporting Modbus RTU protocol and PROFIBUS PA protocol. As the PROFIBUS PA slave device, it can make 4 Modbus slave devices connect to PROFIBUS PA network.
G0307 Size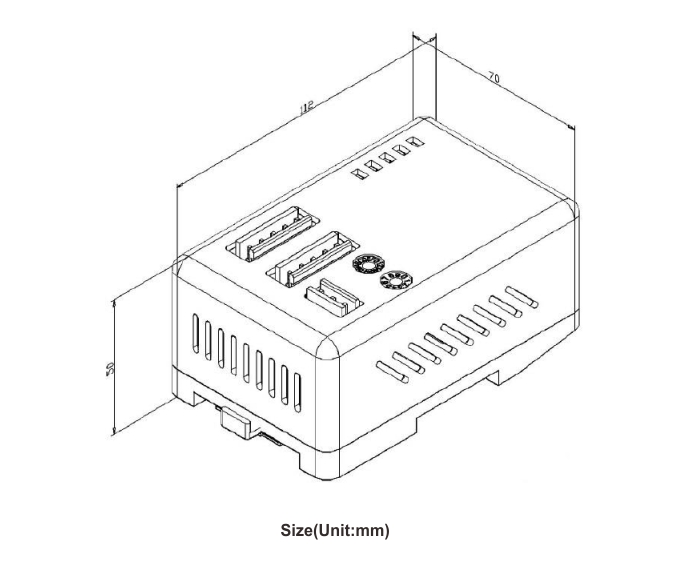 G0307 Features
Support 4 Modbus RTU slave devices' access at most

Each Modbus RTU slave device is assigned 4 function blocks by default, each function block is one piece

Modbus RTU interface can configure bus terminal, 24VDC external power supply required

Support PROFIBUS PA 3.02

Configure PROFIBUS address by software or hardware

PROFIBUS PA is powered by bus

4 function blocks, AI/AO/DI/DO, each is four pieces, totally 16 function blocks, ahead of similar products

Support GSD files, total 16 channels, each has one fixed function block, each function block can be configured a variety of modules
G0307 Details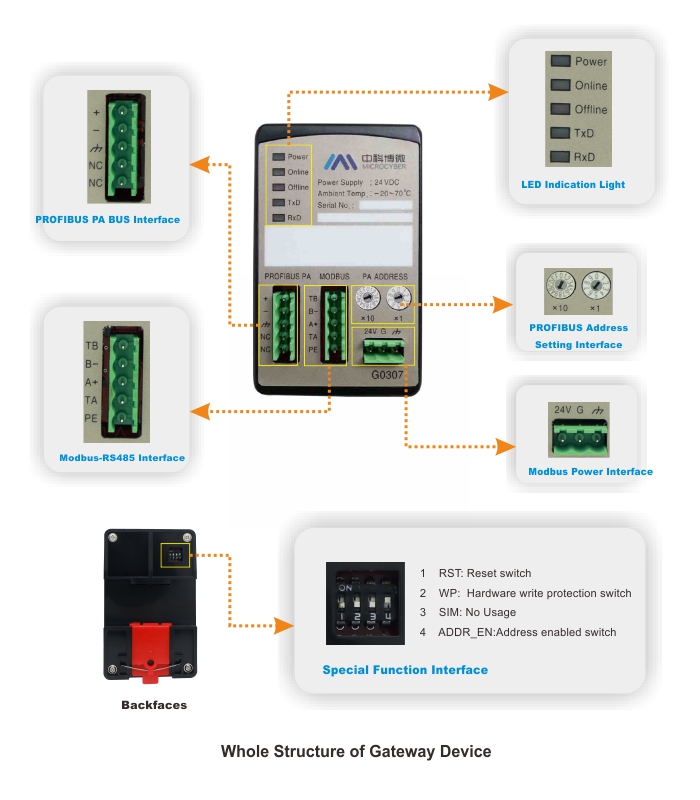 G0307 Basic Parameter
Bus Power

9~32VDC

Modbus Power

24VDC(±20%)

Current Consumption

≤ 14mA

Working Temperature

-20℃~70℃

Storage Temperature

-40℃~70℃

Humility Range

5%~95%RH

Modbus

RS485 (configurable end) / RS232

Physical Interface
G0307 Application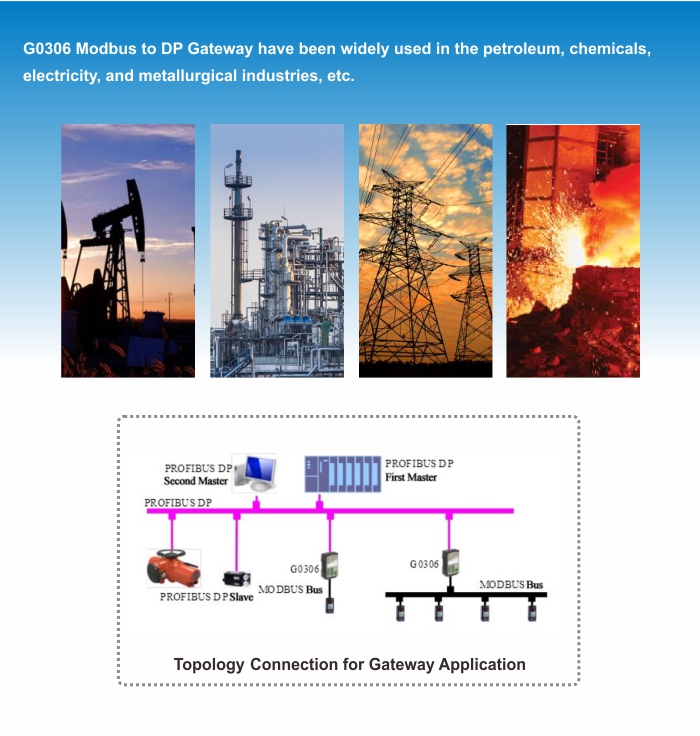 G0307 Package and Delivery