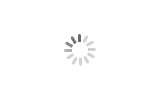 Profibus PA OEM Service
Brand :Microcyber
Product origin :China Shenyang
Product Overview

Microcyber provides the PROFIBUS PA communication board customized as customer's requirements. This solution can upgrade the traditional instrument to PROFIBUS PA instrument rapidly. The board supports bus communication, control and integration in fieldbus controller, stack, function block and interface circuit. Microcyber can assist customer in passing certification test of PNO and integration test with all kind of DCS system.
Software & Firmware Design and Development is including:
Hardware:
Support Atmel ARM7 series CPU

Discrete MAU

Flash ≥256K

RAM ≥128K

Support DPV0, DPV1 and PA Profile 3.01

Support EEROM for data store

Support asynchrony serial interface, baud rate is changeable

Support common I/O port

Power supplier: 9 ~ 32 VDC
Supply power to customer board according to customer's demand
Current consumption: ≤ 15mA

Supply to customer HW: 3V, 10mA or 5V, 6mA

Support two kind of communication controller
*Smar FB3050
*Microcyber FBC0409
Intrinsically safety: HW has passed FISCO

EMC compliance
Software:
Support function block AI,AO,DI,DO and TOT

Customized transducer blocks

EDD File: compliant with SIMATIC PDM 6.0
Technical Service:
Certification Pre-Test

PNO Certification test support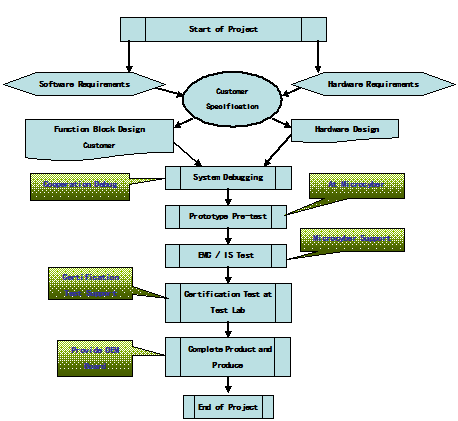 Microcyber's construction area of production center is 1,700 square meters, equipped with anti-static floor, ventilation system, air supply system, temperature and humidity control systems and professional production equipment.
...more
Please feel free to give your inquiry in the form below. We will reply you in 24 hours.