WirelessHART Development ToolKit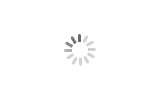 WirelessHART Development ToolKit
Microcyber

China Shenyang
Product Overview
Microcyber's DK11 WirelessHART development toolkit can help device manufacturer to quickly and efficiently develop and test WirelessHART field device, to shorten time to market, improve performance, and improve core competitiveness.

Features

All the required materials to develop WirelessHART field device are provided. No need to purchase other device.

Have passed the FCG WirelessHart Certificate.

Long-term interoperability test has been done with many similar products.

Provide rich library files, sample code, detailed technical development documents.
Components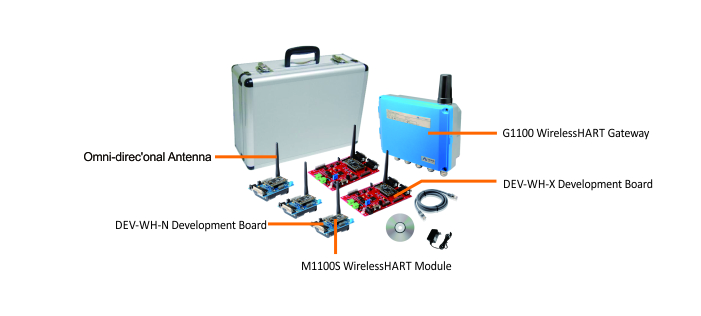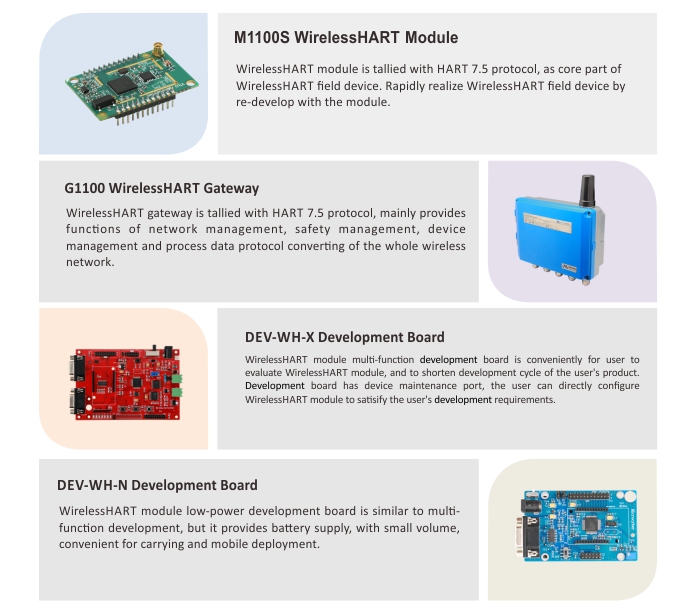 Why Choose Us!
Microcyber Corporation is established in 2003, and locates in Shenyang, China. As one of leading suppliers of fieldbus products, our company mainly provides Pressure Transmitter, Temperature Transmitter, Communication PCB, Communication Chip, Signal Converter, Control System and accessories with FF, PA and HART protocols for industrial process control solution.Our NCS-PT105 pressure transmitter (FF) and NCS-FI105 fieldbus to current converter (FF) have passed integration test with ABB control system. We are the long-term supplier of Emerson Process Management Company, for customized Communication PCB.Many of our products have passed FF certification, PA certification, HART certification, NEPSI explosion-proof certification, etc. And our company has ISO 9001 certification.To establish a long-term business relationship is our target. Relying on professional technology and high reputation, we win trust and praise from our customers all around the world. Please contact us at any time.