Pressure Transmitter: Installation(4)
23-09-2019
Pressure Transmitter's installation, we know how to install Pressure Transmitter and how to install Inlet Pressure Pipe, also know notes for installation of pressure tube and smart pressure transmitter, but do you know Pressure Transmitter's Wiring?
The power and signal of Smart Transmitter are sharing one pair of cables (Bus Cable).
The ordinary cables can be selected by HART smart transmitter, but FF, PA Smart Transmitter is suggested to use specific Fieldbus cable the IEC61158-2 recommended. The terminal is at the rear cover, the terminal wiring board could be seen after screwing the rear cover (indicated "FIELD TERMINAL").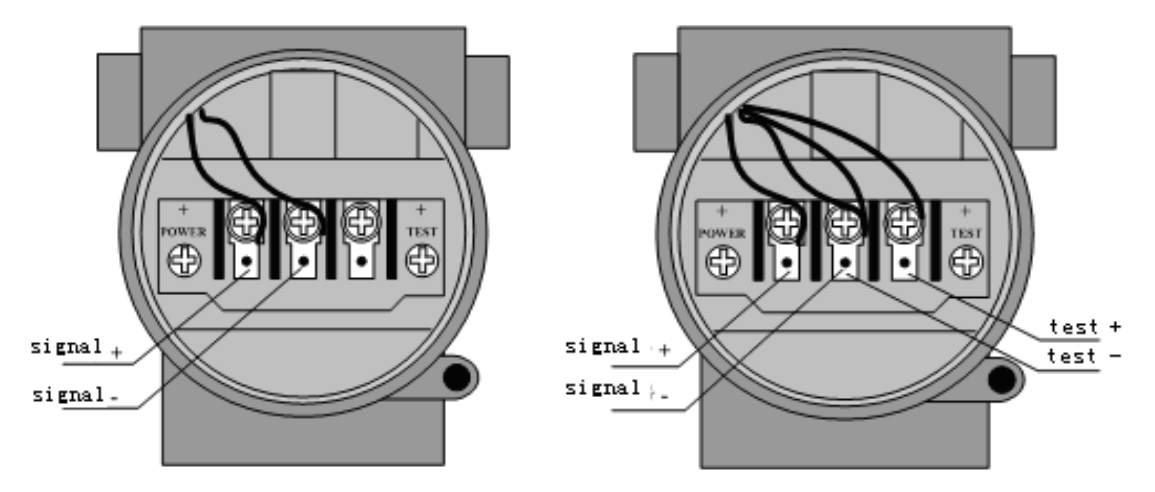 Figure 2-7 FF、PA Smart Transmitter wiring Figure 2-8 HART Smart Transmitter wiring
The left terminal of the terminal wiring board is "+" signal terminal, the right terminal is testing"+" terminal, and the middle terminal is "-" signal and testing "-" terminal (sharing). Power supply is provided to smart transmitter with signal wire. The testing terminal is only used in HART smart transmitter to connect the testing instrument.