Microcyber products division organized training of NCS-TT105 temperature transmitter
05-09-2019
On September 2nd, 2019, Microcyber products division organized training of NCS-TT105 temperature transmitter in the first floor meeting room, the presenter was Ms. Yu.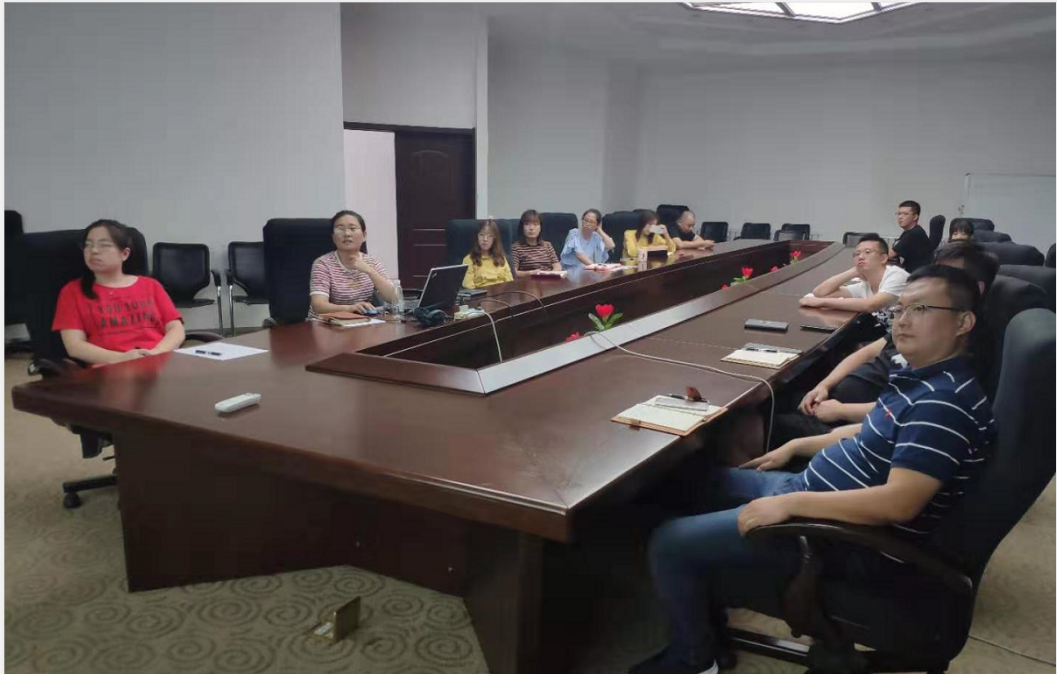 In order to deepen the understanding of NCS-TT105 temperature transmitter, the product division conducted this training.
There are 3 parts of this training: NCS-TT105 temperature transmitter product explanation, written test and test paper answer.
Product explanations including product overview, wiring method, device description file and magnetic bar operation. This training focused on the products differences between NCS-TT105 and NCS-TT106, two-wire zero calibration and its principles and device description files.
During the training, Ms. Yu gave a detailed explanation to everyone. Mr. Ning helped everyone to check for missing knowledge and mark key knowledge points. Everyone listened carefully and took notes. Ten minutes testing time tested the mastery of knowledge in this training. Ms. Yu explained all the questions of the test after testing time, and Mr. Ning expanded the knowledge of baud rate to everyone.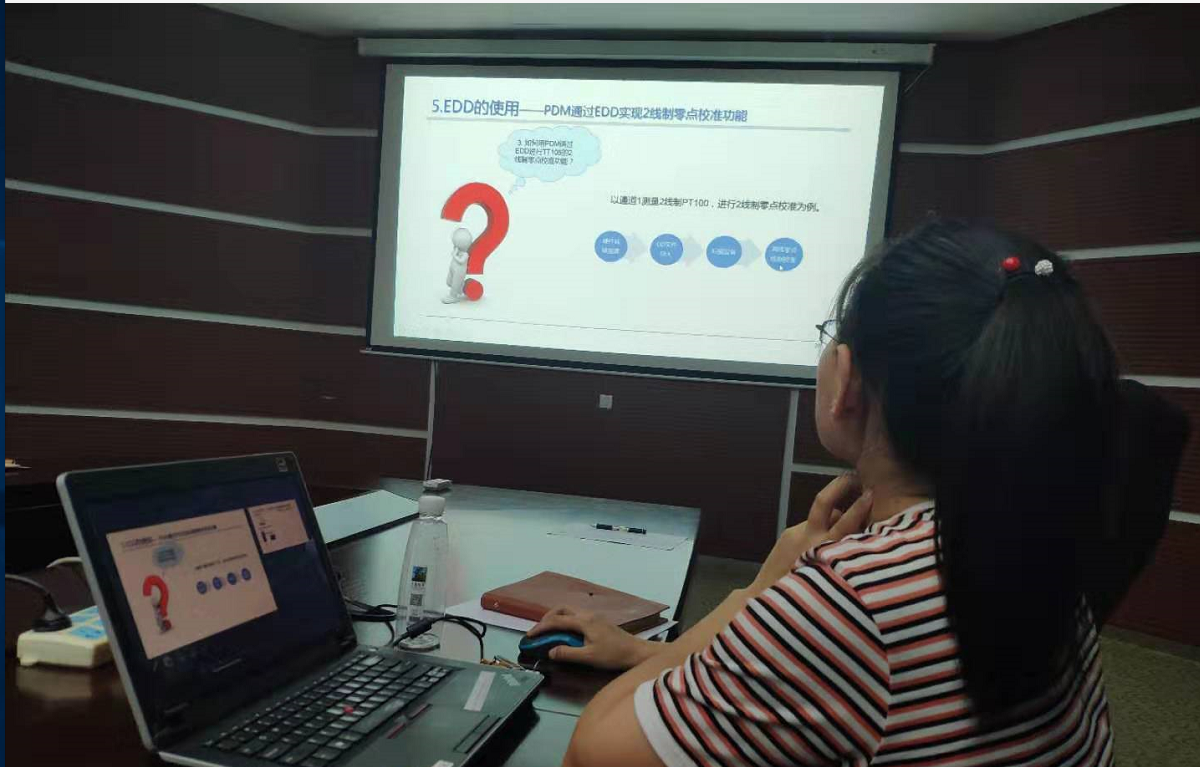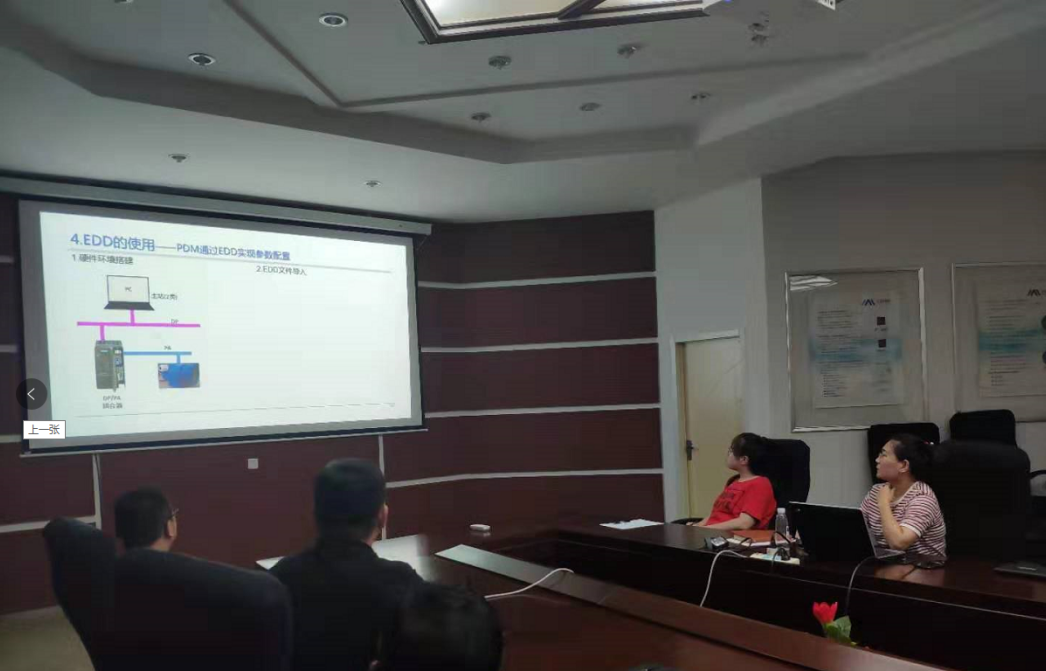 Through this training, everyone has a deeper understanding of the NCS-TT105 temperature transmitter, eliminated some misconception of the product, and laid the foundation for future product sales and R&D.
Author: Siqi Fang, translated by Lin Zhao.