Safety and Health Knowledge Lecture is Successful Concluded
04-07-2018
To further enhance staff health knowledge, enrich staff safety and health care awareness, improve self-care skills, Microcyber successfully organized "Safety and Health Knowledge" training lecture in Microcyber's First Meeting room on 18th May.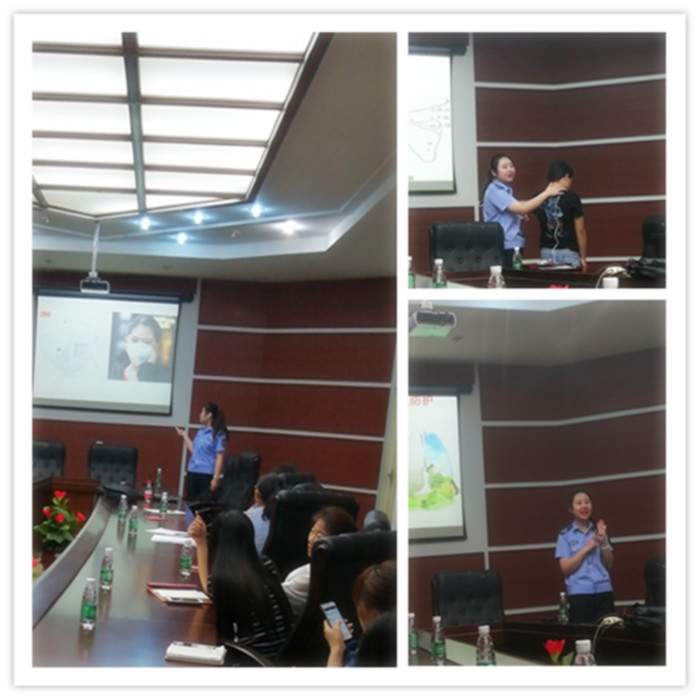 Training instructor is from Liaoning Province Safety and Health Education Center, and targeted participants are Microcyber's staff. Combining the experience, the instructor had wonderful speech on Scene Emergency Care, "Three Minus Three Health", Prevention of Chronic Occupational Disease, Prevention of Respiratory Diseases,etc, and showed how to measure body and do point massage, etc. The audience actively interacted with the instructor, and promoted the whole atmosphere.
This lecture enhanced the staff's health protection knowledge and prevention method. Except learning a new skill, the staff understand that a healthy body is the foundation of work and life. Health needs self-attention and self-regulation. Wish everybody to keep proper exercise during hard working, to strengthen body, especially to keep healthy and positive psychological states!