"Concentrate Power, Cool Summer" Team Construction Activities Ended Successfully
20-07-2018
From July 6th to 7th, all employees of the Microcyber Product Division came to the Dashi Lake in Benxi to carry out a team-building activity with the theme of "Concentrate Power, Cool Summer".
At noon on July 6, all personnel arrived at the first assembly camp-Green Wild Villa. Team building activities officially began, the members were divided into two teams, "win" team and "invincible" team. Members showed their team names, team badges, slogans, formation, team song in a unique way.

Subsequently, all the team members set off from Xiaoshihu Village and began a half-day mission challenge: hiking through the Dashihu and Xiaoshihu Scenic Area. Beautiful scenery along the way, continuous mountains, flowing water in the mountains, encountering unexpected challenges on the way, everyone worked together and persevered, completed the challenge of nearly 15 kilometers, and fully demonstrated the tenacity and tenacious spirit of Microcyber people.


In the evening, the bonfire barbecue party began, everyone sat around the table, eat and drink, tiredness also receded. Under the guidance of the coach, everyone dancing with the music, clapping hands, firework lighted up and brightened the night the sky.

After the second day of breakfast, the passionate African drum team building activities began. Each team selected chieftains, princess, dancer and singer. Each tribe shows unique tribal culture with music, body language and dance performances. People released themself and quickly integrate into the passionate and dynamic African rhythm.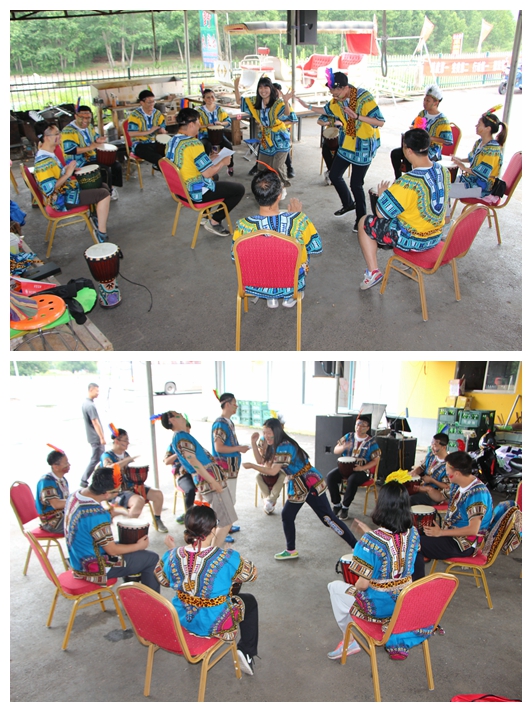 At the end of the event, the team members expressed their feelings, voted for outstanding team members, and held a simple award ceremony.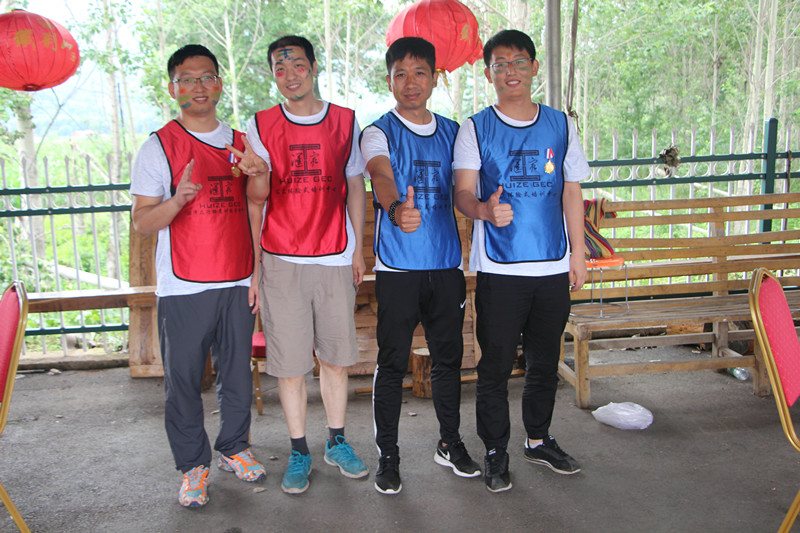 The two-day and one-night team building activities enriched the cultural life of employees, stimulated the enthusiasm of employees, increased the cohesiveness of employees, and cultivated their leadership and the spirit of close cooperation. It lays a good foundation for the whole year business target of the industrial fieldbus and WirelessHART related instruments, gateways, communication boards, chips and so on.