CNPC A11 Project Team Experts Arrived at Microcyber
01-08-2018
July 9 in 2018, expert group led by Leader Yongcai Chai of CNPC (China National Petroleum Corporation) A11 project arrived at Microcyber, accompanied by Microcyber's Vice General Manager Jun Li, Product Division Vice General Manager Zuye Yang, etc.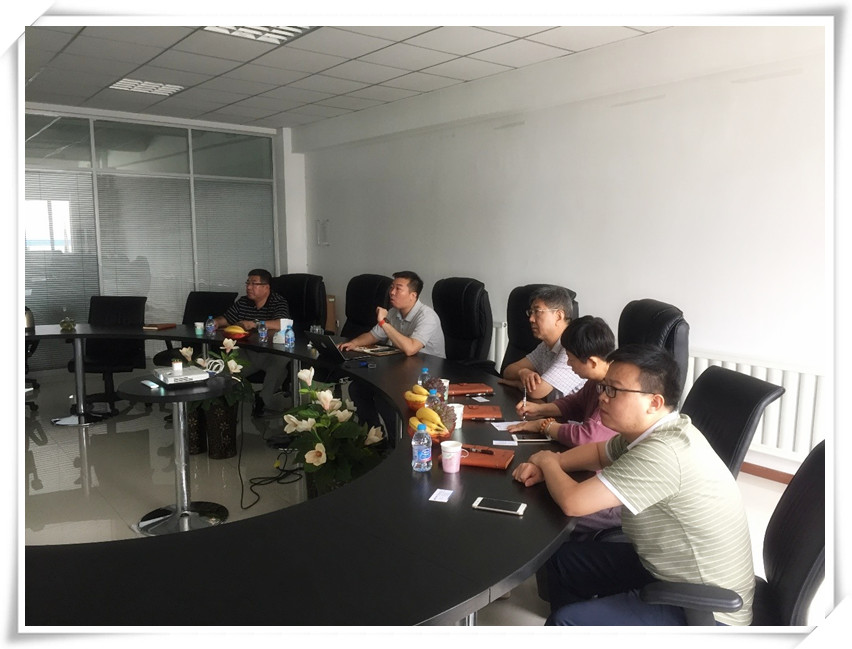 Mr. Zuye Yang introduced Microcyber status, WirelessHART technology, fieldbus technology and application results in oil and petrochemical industry to the expert group, and reported Microcyber's future development plan and goals. Expert group fully affirmed excellent results in fieldbus technology area gained by Microcyber, especially spoke highly of Microcyber's technical achievements and development strategy in industrial wireless direction.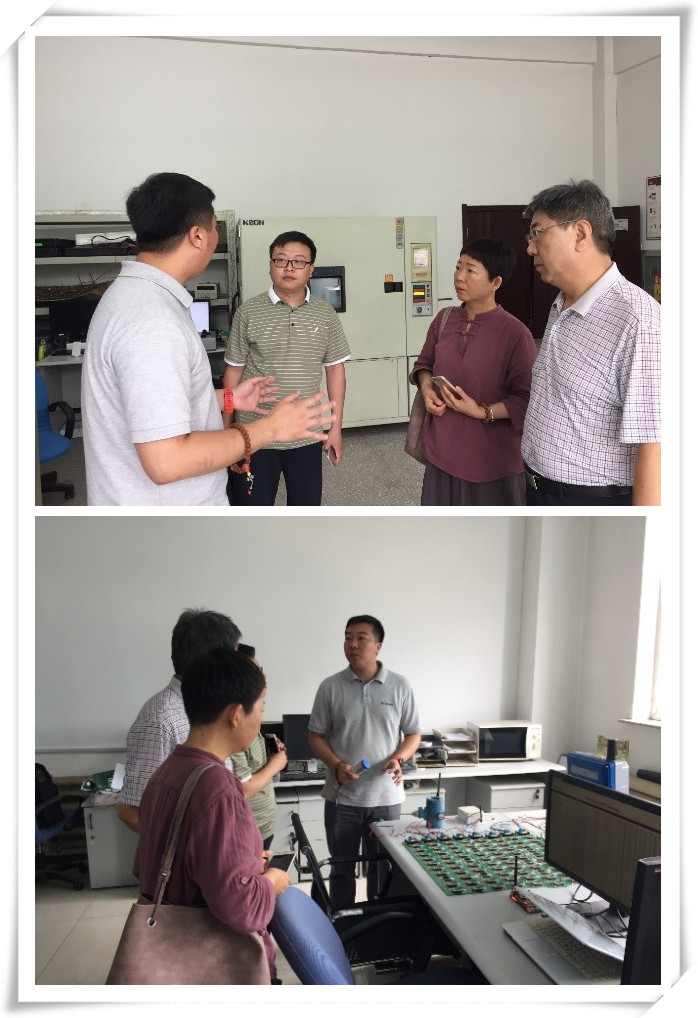 After meeting, expert group practically inspected Microcyber's WirelessHART gateway, module, adapter, etc. industrial wireless series products, visited every divisions of Microcyber, understood the operation process of each division, and affirmed Microcyber's product type, application prospect, and standardized management.