2019 FieldComm Group China Annual Conference and Technical Seminar Successfully Completed
02-04-2019
On March 18-19, 2019, the "FieldComm Group China 2019 Conference and Technology Seminar" which was hosted by the FieldComm Group (FCG) and undertake by Microcyber Corporation was successfully held at Microcyber Corporation.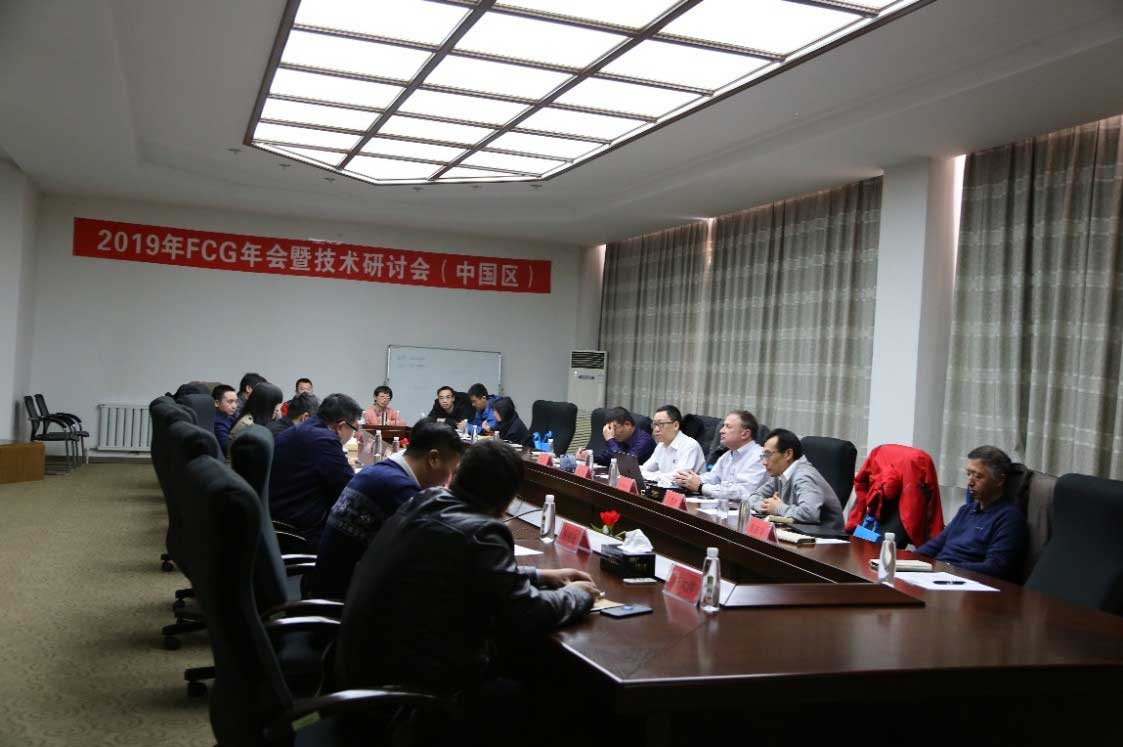 The conference was hosted by Wang Jun, Global Technical Director of FCG. The opening of the conference was delivered by FC Global CEO Ted Masters.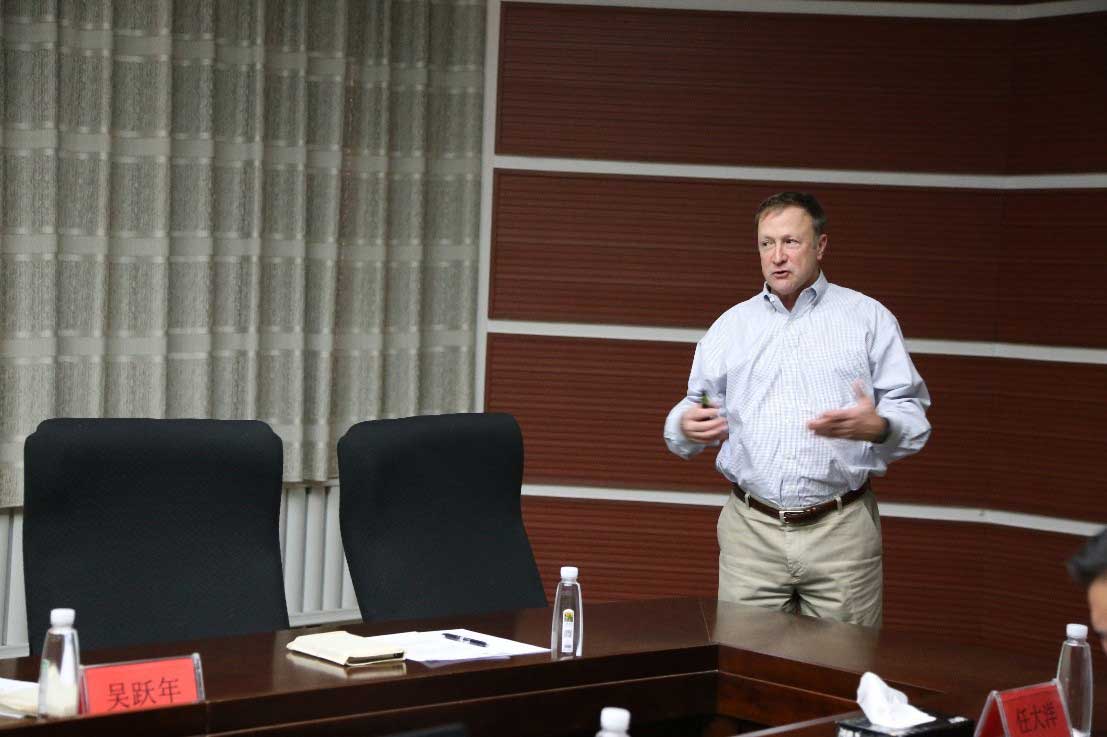 FCG Global CEO Ted Masters
Representatives, experts, etc. from FCG, user companies, industry associations, and equipment/system manufacturers attended the conference.
The main contents of the conference include: FCG Global Update, FF Technical Specifications and Test Tools, FF Technology Overview and Equipment Development Guide, FF Cable International Standards and Engineering Applications, WirelessHART Gas Detector, TSN Technology Standards and Development Status, WirelessHART Helping the Industrial Internet, FCG China 2019 Activity Plan, Process Industry Bus Technology Research and Application Case Sharing.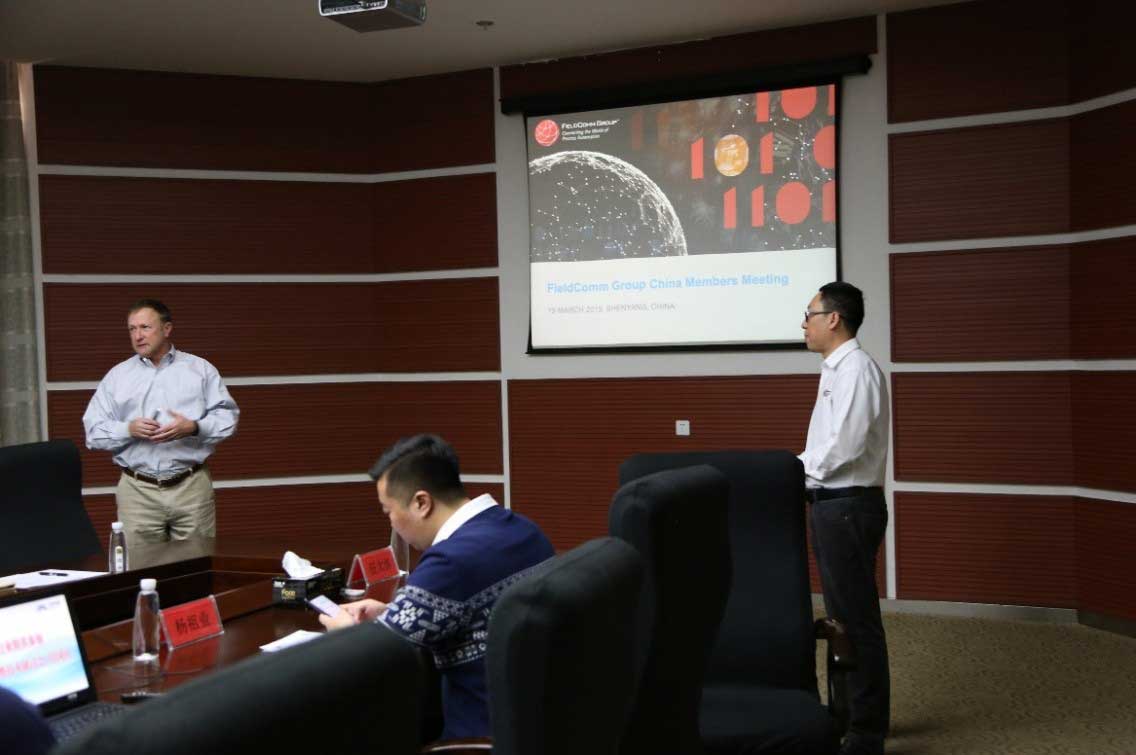 FCG Global CEO Ted Masters
FCG Global Update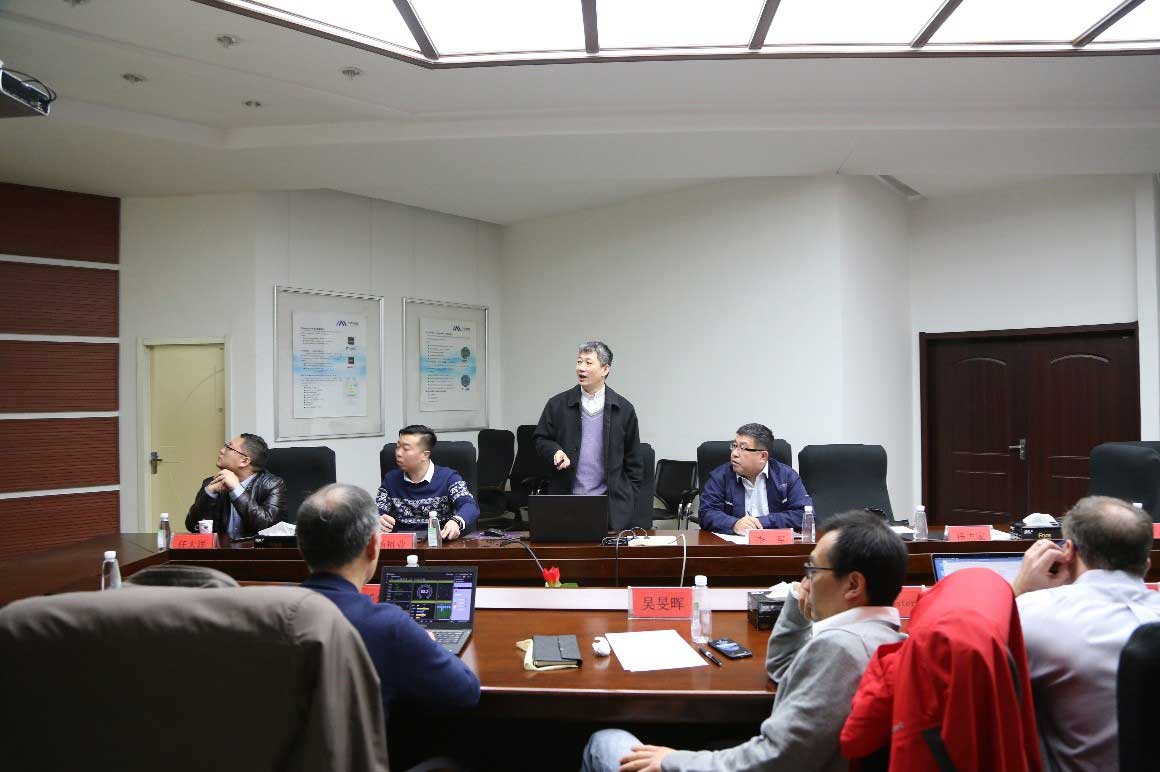 Director of Shenyang Institute of AutomationYang.Zhijia
TSNTechnical standards and development status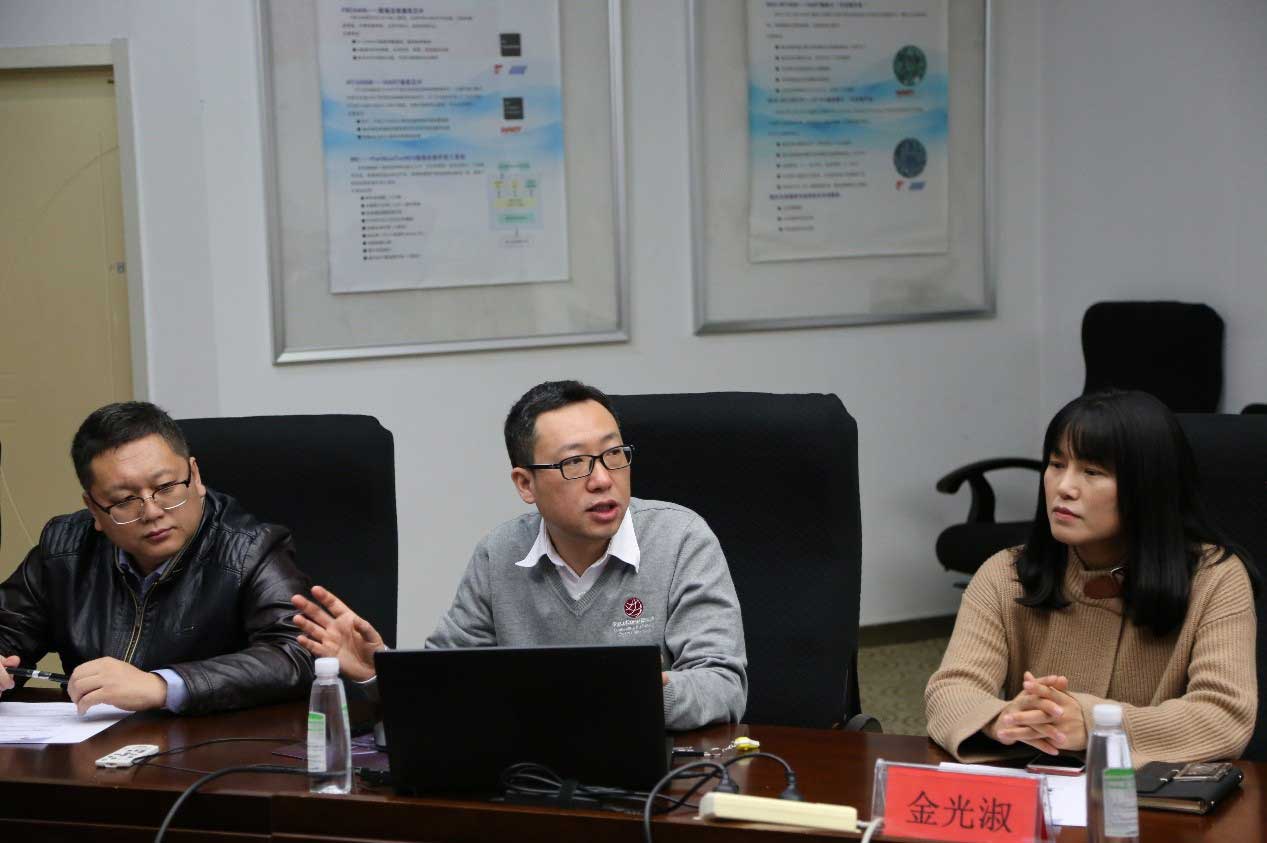 FCGGlobal Technical Director Wang Jun
FFIntroduction to technical specifications and test tools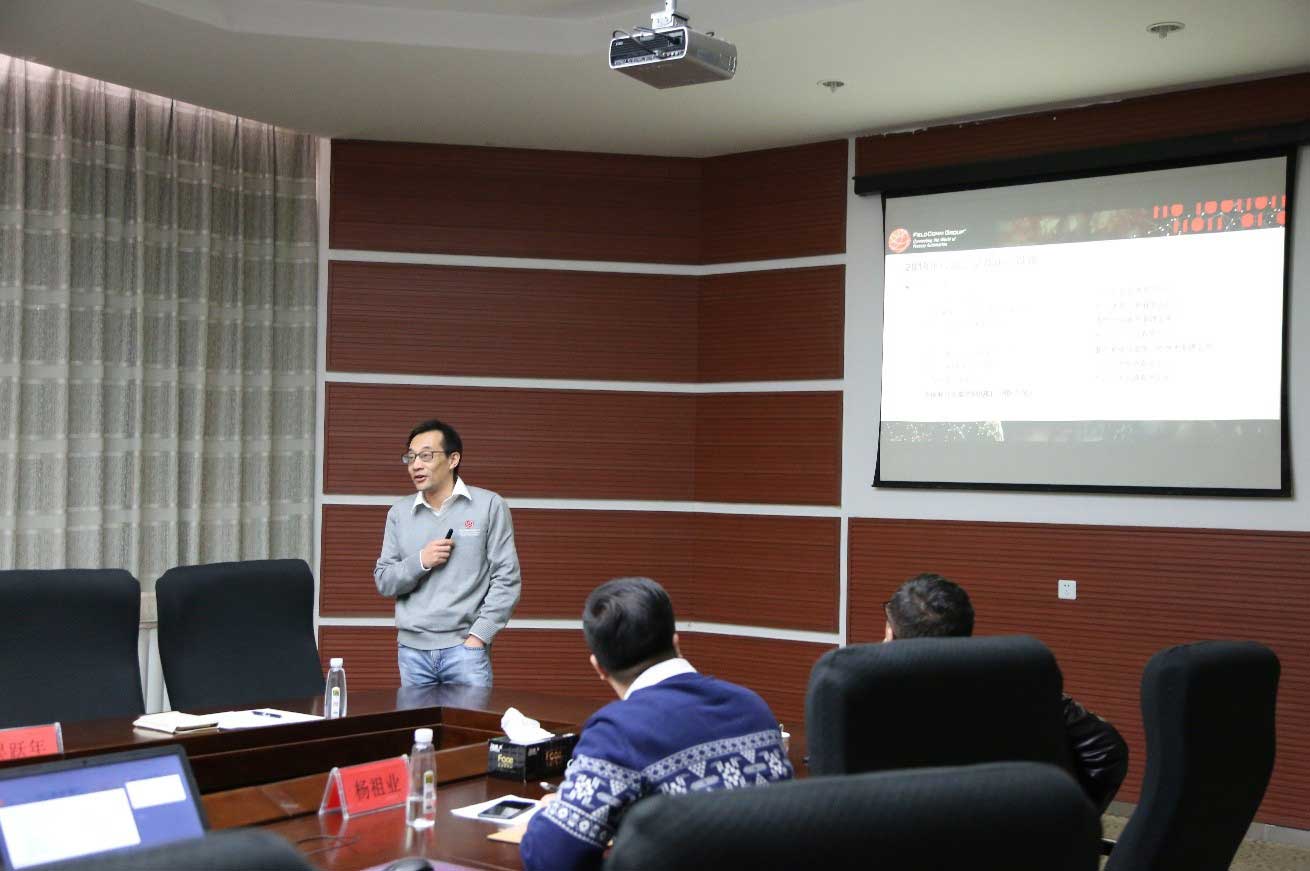 FCG General Manager of China Wu Yuhui
FCG China's 2019 activity plan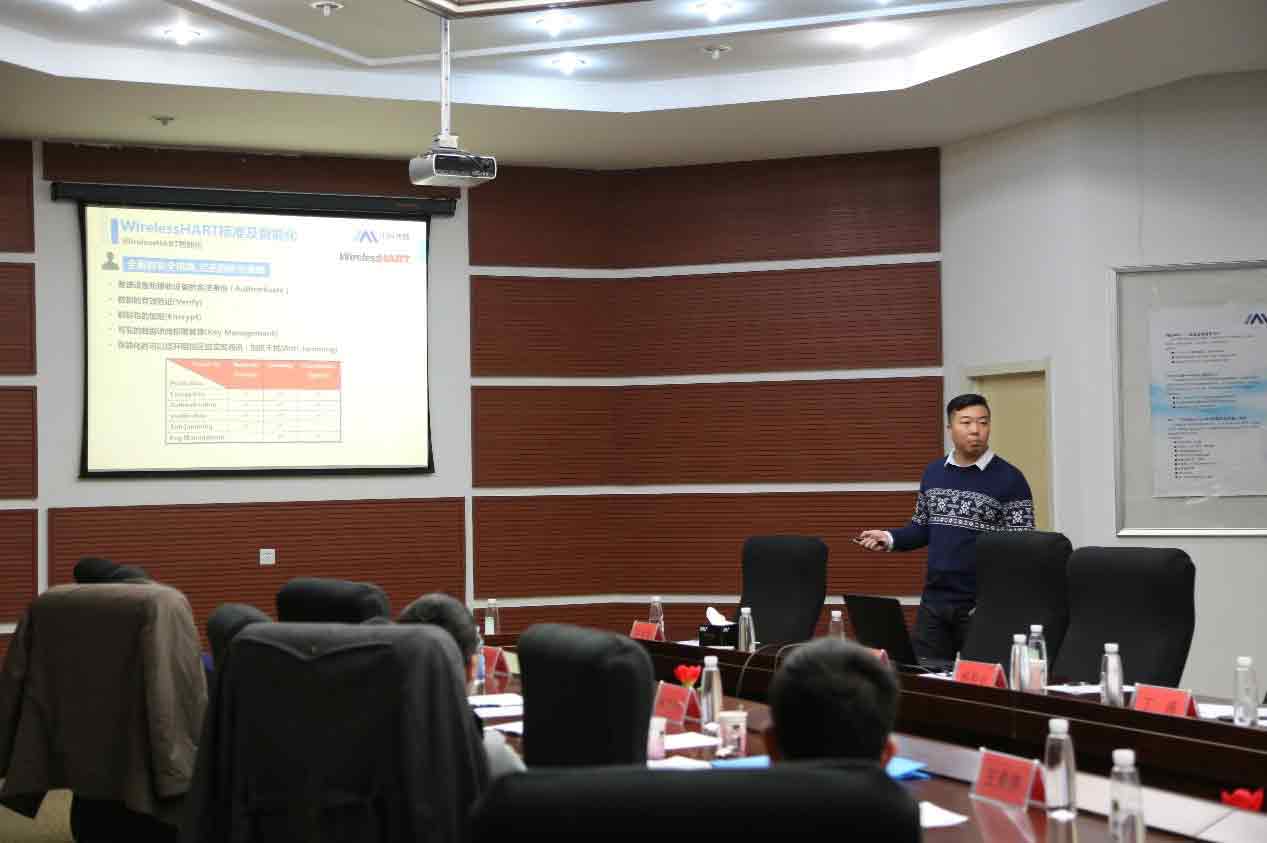 General Manager of R&D Department of MICROCYBER Yang Zuye
WirelessHART Helping the Industrial Internet
During the conference, Microcyber presented the IIOT smart factory demonstration system and wireless demonstration system. The IIOT smart factory demonstration system was built with self-developed control system and bus products. The system is designed and manufactured based on the Microcyber NCS4000 control system. It displays various bus devices including FF H1, PROFIBUS PA, PROFIBUS DP, HART, bus gateway, DP/PA coupler, etc. It can be clearly seen in the computer. The bus device is online and can read device data or control devices. The Wireless Demonstration System Set is a smart factory wireless network communication technology independently developed by Microcyber based on the WirelessHART standard. The whole system consists of WirelessHART module, WirelessHART module multi-function evaluation board, WirelessHART module low-power evaluation board, WirelessHART adapter, WirelessHART intelligent gateway, and PLC intelligent controller. It can directly access various wireless devices on the terminal tablet webpage. Diagnostics, maintenance and data monitoring reflect Microcyber's breakthroughs and developments in wireless communications. The related equipment was well received by the participants.

For this meeting, delegates gave high praise. The meeting achieved its intended purpose. The participants generally reflected that the meeting was very timely, very successful and very encouraging. It was agreed that the meeting would give you a quicker understanding of the latest FCG global news. During the two-day session, the amount of information was very large. Through learning, discussion of documents, and exchange of experience, we had a deeper understanding of international field communication and equipment system integration technologies.