Microcyber appeared in the Miconex 2018
31-10-2018
From October 24th to October 26th, 2018, the "29th International Conference And Fair For Measurement Instrumentation And Automation" hosted by the China Instrument and Control Society was held at the Beijing National Convention Center.
As a leader in domestic fieldbus technology, Microcyber was invited to participate. The exhibits mainly include WirelessHART products independently developed by Microcyber, digiticroal intelligent instrument, G series protocol conversion gateways, M series protocol conversion modules, and accessories.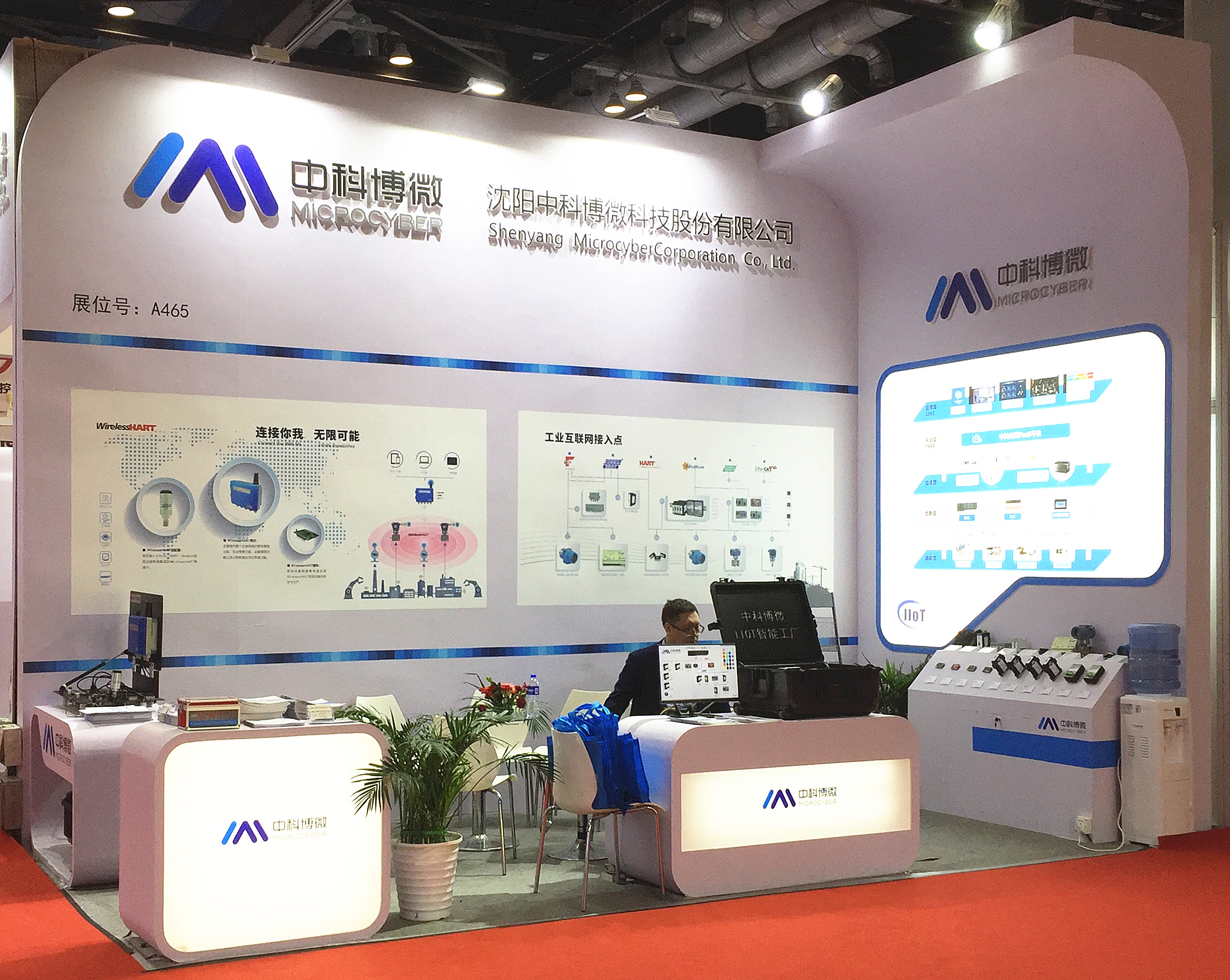 the bus control system demonstration and WirelessHART control system demonstration successfully attracted the audience to stop and negotiate, During the exhibition, there are many years of cooperation customers coming together, and Microcyber's products are recognized by customers!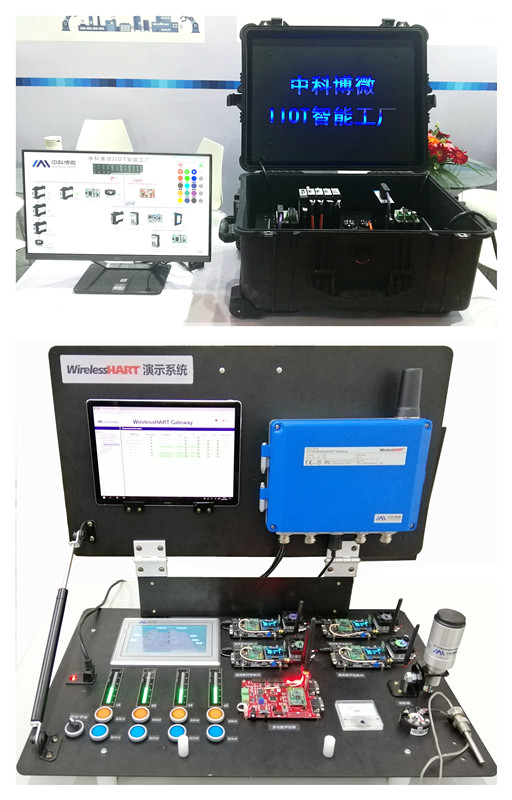 system demonstration

This exhibition has enhanced the popularity of Microcyber in the field of instrumentation industry and fieldbus communication, and further expanded its partners.