Temperature Sensor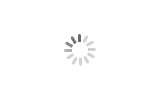 Temperature Sensor
Microcyber

China

In Stock

500 Sets/Month
NCS-TT105 temperature transmitter is a new generation of smart transmitter with FF Hl, PROFIBUS PA or HART technology. NCS-TT105 transmitter integrates abundant function blocks and realizes not only normal measurement function but also complicated control strategy.
NCS-TT105 temperature sensor uses digital technology, so it can connect with many types of thermocouple and thermo resistive sensors. Temperature transducer has wide range and simple interface between field and control room, which reduces the expense of installation, operation and maintenance.
NCS-TT105 temperature transducer supports HART, FF, and PA protocols. It can be widely used in the petroleum, chemicals, electricity, and metallurgical industries, etc.
NCS-TT105 temperature transmitter uses resistive temperature detectors (RTD) or thermocouple and converts to fieldbus signal in order to measure temperature.
NCS-TT105 temperature transmitter consists of five components, as shown in the picture
(1) Terminal board: it is used to connect with bus, temperature sensor, instrument board and communication board.
(2) Instrument board: it can convert the temperature sensor signal to voltage signal, and then provides the digital signal to board via A/D.
(3) Communication board: it is the core of smart instrument, providing the functions of fieldbus communication, control, diagnosis and maintenance.
(4) Isolation board: it is used for isolation between communication board and instrument board (including power isolation and signal isolation).
(5) Display board (optional): it is used to display temperature and function block parameters.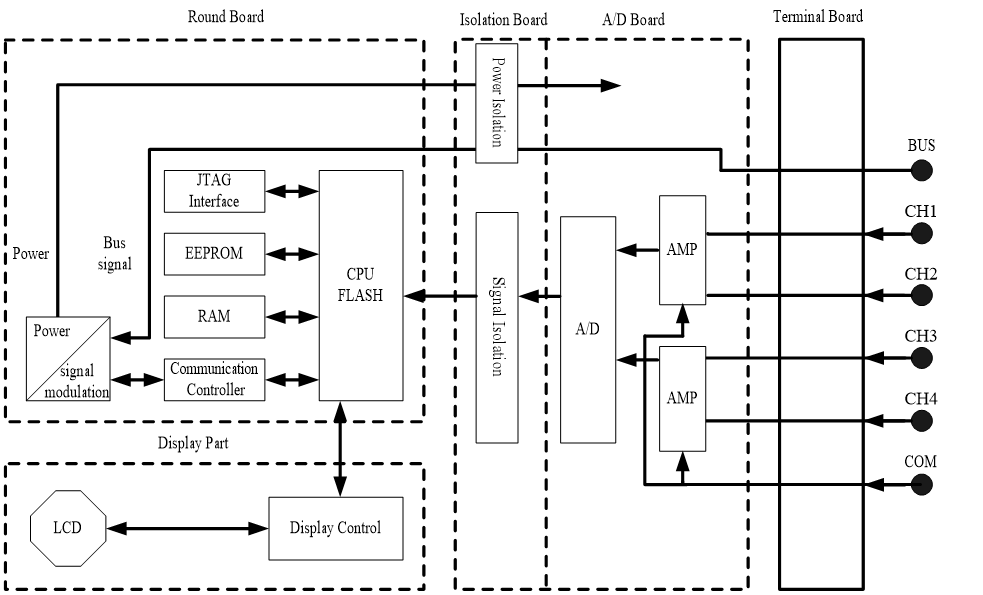 Schematic diagram of NCS-TT105 temperature transmitter
Structure of NCS-TT105 temperature transmitter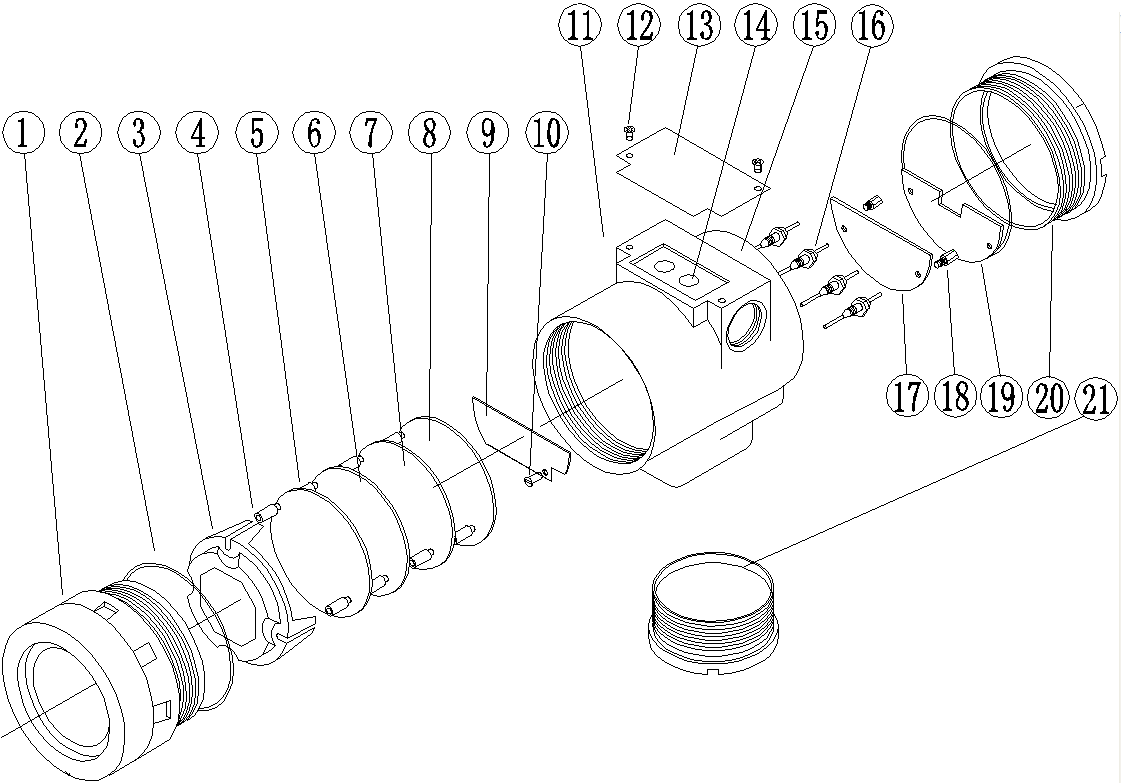 As the core of NCS-TT105 hart temperature transmitter, the communication board connects terminal board, isolation board, instrument board and display board. The LCD board rotating in four angles is fixed on the communication board, as picture shows.

Assembly structure of the transmitter
Features
Excellent Performance:
--- High precision: ±0.05% full range
--- Low temperature drift: < 50 PPM / ℃
Flexibility:
--- Sensor Type: resistance---Pt100, Cu50, Cu100, 0~50Ω, 0~2000Ω
--- Thermal resistance supports 2, 3 wire connection mode
--- Thermocouple can enablethe cold-end compensation function
Multi-Protocol
--- Number of channels: 2
--- Supports HART, FF, and PA protocols
Related Products---Temperature transmitter