Two Channel Temperature Transmitter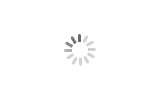 Two Channel Temperature Transmitter
Microcyber

Shenyang,China

3 Work Days

1000Pieces/Month
Support multiple thermal resistances and thermocouples

Thermal resistance supports 2/3-wire connection mod
Product Overview
NCS-TT105 temperature transmitter is a new generation of smart transmitter with FF H1,PROFIBUS PA or HART technology.NCS-TT105 transmitter integrates abundant function blocks and realizes not only normal measurement function but also complicated control strategy.It uses digital technology, so it can connect with many types of thermocouple and thermo resistive sensors. It has wide range and simple interface between field and control room, which reduces the expense of installation, operation and maintenance.
Features
Support multiple thermal resistances and thermocouples

Thermal resistance supports 2/3-wire connection mode

Thermocouple can use cold end compensation function



Details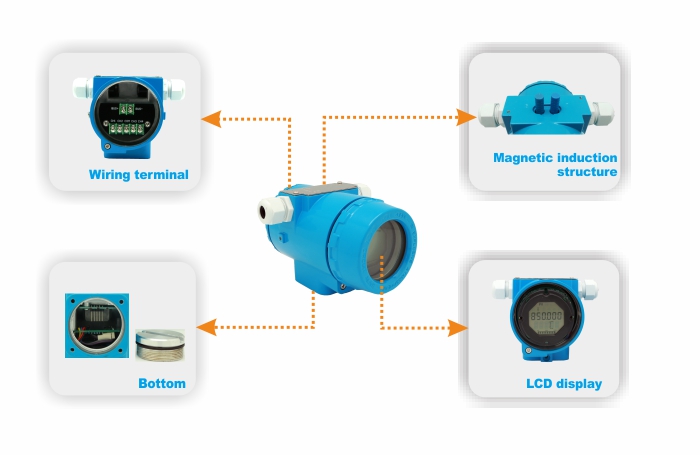 Parameter
Parameter
Value

Input Signal

Resistance: PT100, PT1000, CU50, CU100, 0~500Ω, 0~4000Ω

Thermocouple: B, E, J, N, K, R, S, T

Voltage signal: -100mV~100mV

Channels

2 Channels

RTD connection

2, 3 wire

Power Supply of Fieldbus

FF/PA:9~32 VDC/Current : ≤ 14mA

HART: 12~42VDC

Insulation

Between housing and terminal board:

500 Vrms (707 VDC)

Display

6-digit numeric and 5-digit alphabet LCD Display

Operation Temperature

-40 ~ 85℃ (Without display)

-30 ~ 70℃ (With display)

Humidity Range

0% ~ 100% RH

Start Time

≤ 5s

Update Time

0.2s

Protection grade

IP 65

EMC

Designed to comply IEC 61000 (GB/T 18268-2000)
Size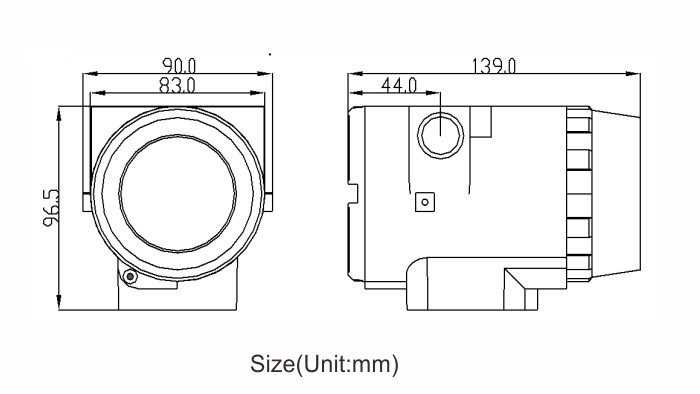 Certification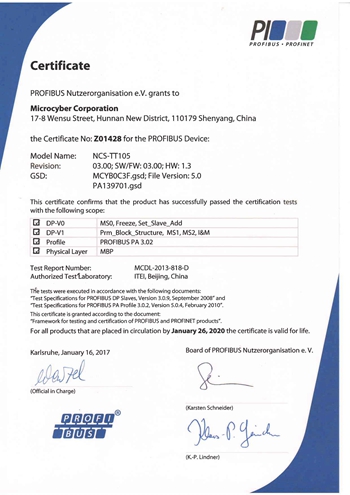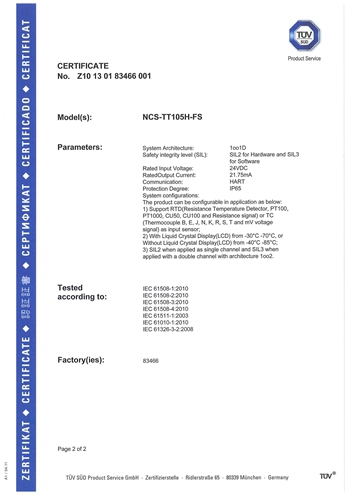 Packaging &Shipping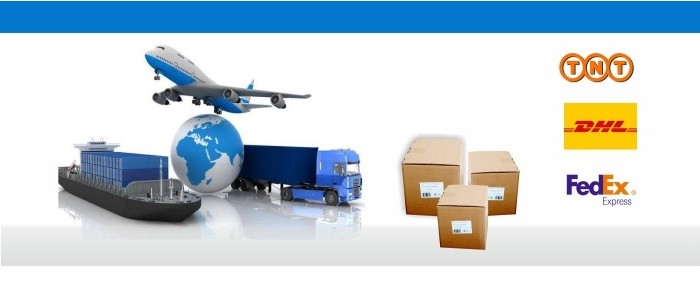 Microcyber's construction area of production center is 1,700 square meters, equipped with anti-static floor, ventilation system, air supply system, temperature and humidity control systems and professional production equipment.
...more