Current to Fieldbus Converter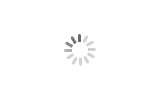 Current to Fieldbus Converter
Brand :Microcyber
Product origin :Shenyang,China
Product Overview
As intelligent transition device, NCS-IF105 converter receives 0~20mA or 4~20mA analog signal (4 channels) and converts into fieldbus signal. NCS-FI105 converter uses digital communication technology, and makes the interface between field device and controller easier, and reduces the expense of installation and maintenance.
Features
Number of channels:4

Input of signal:0-20mA,4-20mA

Input impedance:100 Ω

Bus signal:31.25kbit/s

Power:9-32VDC

Current consumption(static):≤14mA
Details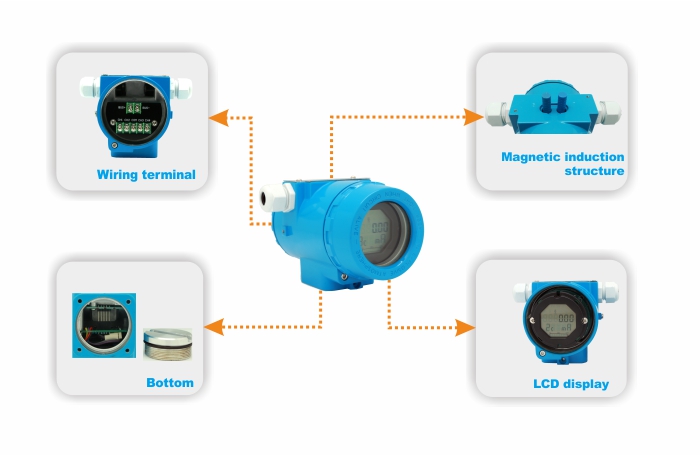 Parameters
Parameter
Value
Input signal
4~20mA
Channels
4 Channels
Power supply
9 ~ 32 VDC ;Current Dissipation (static): ≤ 14mA
Fieldbus Signal
Communication Baudrate 31.25kbit/s, current-mode
Insulation
Between housing and terminal board:
500 Vrms (707 VDC)
Display
6 bits digital number and 5 bits characters LCD display (Optional)
Temperature range
- 40 ~ 85℃ (No display)
- 30 ~ 70℃ (display)
Humidity Range
0% ~ 100% RH
Start Time
≤ 5s
Protection grade
IP 65
EMC
Designed to comply IEC 61000
Size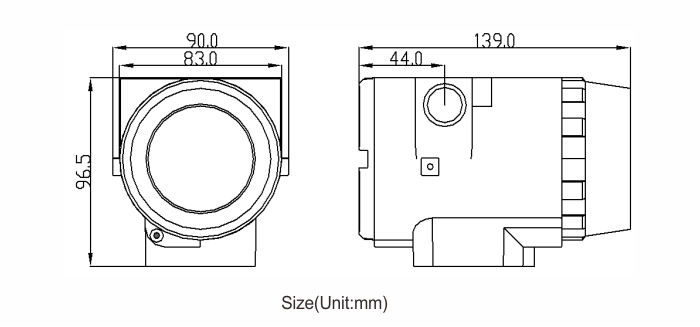 Packaging&Shipping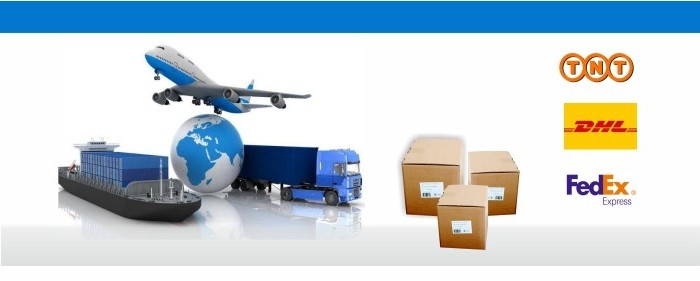 Microcyber's construction area of production center is 1,700 square meters, equipped with anti-static floor, ventilation system, air supply system, temperature and humidity control systems and professional production equipment.
...more
Please feel free to give your inquiry in the form below. We will reply you in 24 hours.