WirelessHART Gateway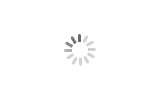 WirelessHART Gateway
Microcyber

China Shenyang
Product Overview
WirelessHART smart wireless gateway is in charge of establishment, management and maintenance of WirelessHART network, and network optimization, to make the devices in the network work in the effective and safe situation. Meanwhile WirelessHART smart gateway integrates device wireless information in the network to the PC system or data application, and provides related security assurance.
Feature
Achieve real-time process data, and wireless data reliability is higher than 99%

– Manage wireless communication automatically in constantly changing environment.

– Connect with PC system via Modbus TCP/IP, Modbus RTU,HART-IP or Proprietary protocols.

Wireless network configuration tool

– Easy for wireless network and data integration via integrated Web interface.

Interoperability

– Interoperable with standard Wireless field devices.

– Support adapter operation.

Comply and support HART protocol and commands

– Comply with HART 7.5 specification.

– Support all the mandatory commands.
Details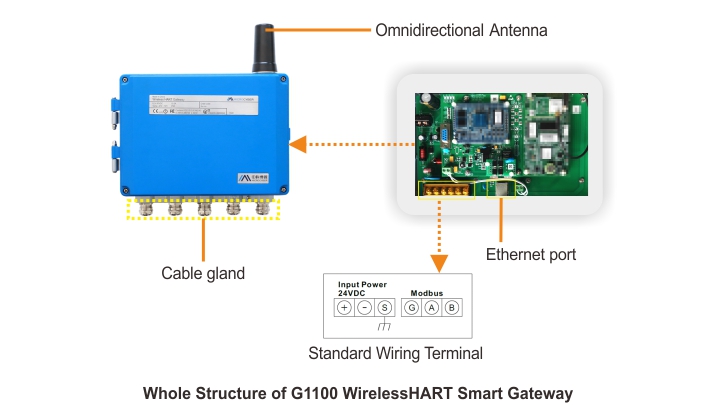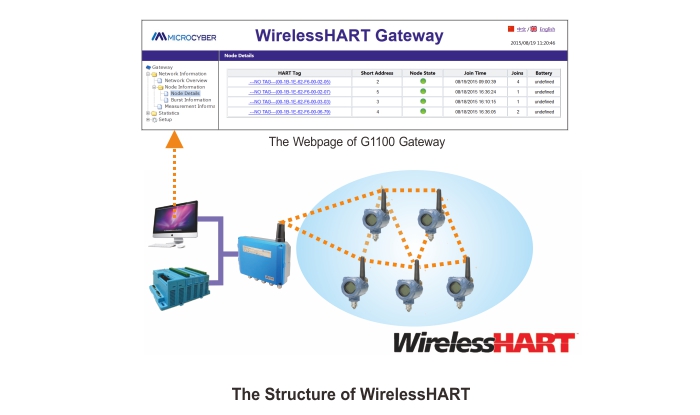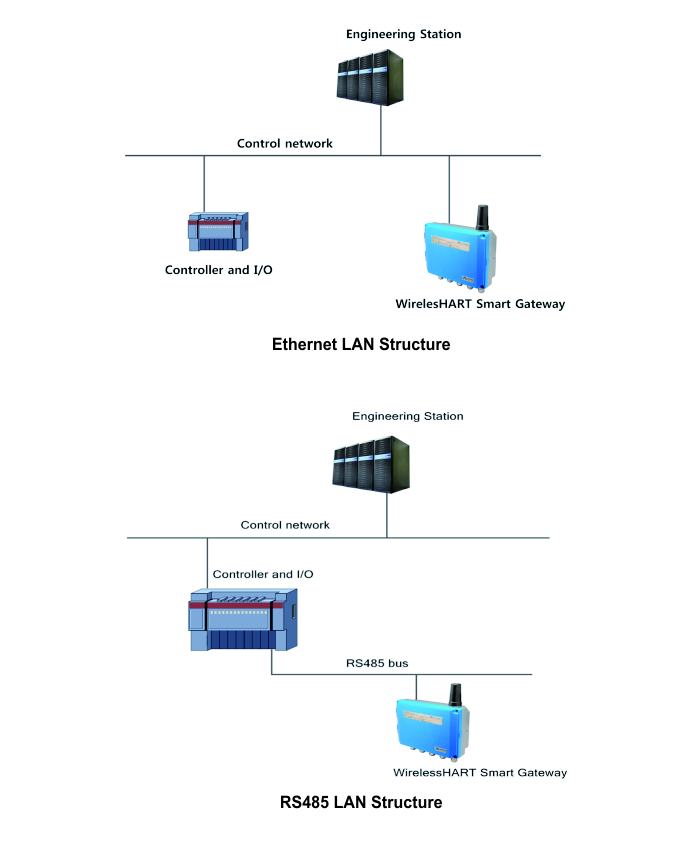 Specification
| | |
| --- | --- |
| Operating Voltage | 12~30VDC |
| Operating Temperature | -40℃~+70℃ |
| Relative Humidity | 10%~90% |
| Current Consumption | 24VDC I<0.5A |
| Output Power | Max. 10dBm EIRP(standard antenna) |
| Antenna Options | Integral Omni-directional antenna |
RS485

Baudrate

115200、57600、38400、19200、9600、4800、2400、1200

Protocol

Modbus RTU

Ethernet

Interface type

10/100base-Tx Ethernet communication interface

Protocol

Modbus TCP、OPC、HART-IP、HTTPS、 Private Protocol
Largest network scale

500-point wireless device

Supported device refresh ratio

1、2、4、8、16、32s or 1~60 min

Network scale/Delay

250-point device:<60s

100-point device:<10s

50-point device:<5s
| | |
| --- | --- |
| Radio Characteristics | 2.4GHz...2.48GHz |
| Number Of Channels | 15 |
| Channel Separation | 5MHz |
| Occupled Bandwidth | 2.7MHz |
| Raw Data Rate | 250kbps |
| Receiver Sensitivity | -90dBm |
Size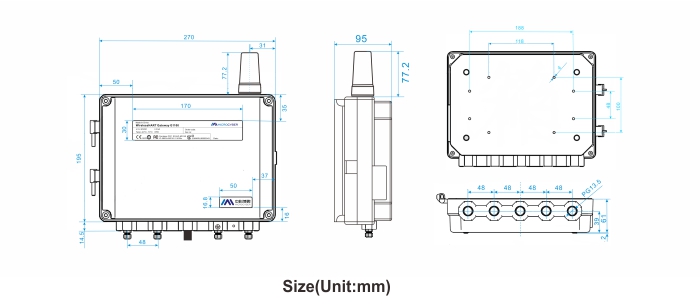 Application