WirelessHART Adapter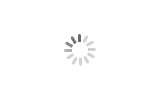 Product Overview
A1110 WirelessHART adapter connects HART device to WirelessHART, supporting loop, external power and battery. Using Microcyber WirelessHART technology to transmit additional HART information such as process and diagnostics data to host system is reliable, secure, flexible and smart.
Features
Comply with HART7.6 standard

Support 4-20mA loop power, DC power and battery

Support HART5, 6, 7 devices

Support 2-wire, 3-wire or 4-wire HART devices

Connect up to 4 HART devices

Wireless data reliability is higher than 99.9%

Details


Install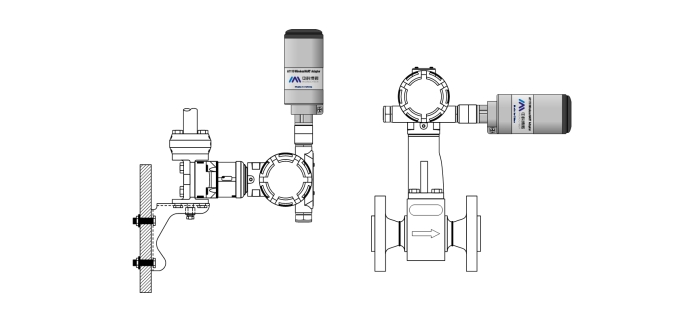 Parameters
System

Platform

WirelessHART network

Support the number of sub-devices

4

Support sub-device type

2,3 or 4-wire HART device

Conforms to HART protocol version

HART7.6

Support sub device HART protocol version

HART5、6、7

Install interface

1/2 NPT

RF

Fequency band

2.4GHz...2.48GHz

Number of channels

15

Raw data rate

250kbps

Output Power

10dBm

Receiver sensitivity

-90 dBm

Transmission distance

Outdoor 200 meters, indoor 50 meters

Antenna

Integrated Omni-directional antenna

Upload data cycle

1 s- 60 min

Working conditions

Power supply

4-20mA loop power, external DC power

External power supply voltage

24VDC (11-30), overload protection (55VDC)

Circuit voltage drop

2.5V

Operating temperature

-40°C - 85°C

Operating humidity

0-100%

Storage temperature

-40°C - 85°C

Standards compliant

International protection

IP67
Ordering Information
★ Standard products represent the most common options, if you choose non-standard products, need to be ordered separately.The delivery lead time for using extended products needs to be agreed separately.
Model
Product description



A1110

Wireless adapter



Output



W

Wireless



Power input

Standard

Standard

A

Circuit to take power, external power supply

★

Install the connector

Standard

Standard

1

-14 NPT

★

Wireless update rate, operating frequency and protocol

Standard

Standard

A3

The update rate can be configured by the user,2.4GHz DSSS,WirelessHART

★

Antenna

Standard

Standard

A9

Omni-directional antenna

★

Typical model:A1110 W A 1 A3 A9
Size


Packaging&Shipping