China's first WirelessHART adapter developed by Microcyber has obtained national explosion-proof certification
07-05-2019
China's first WirelessHART adapter developed by Microcyber has obtained national explosion-proof certification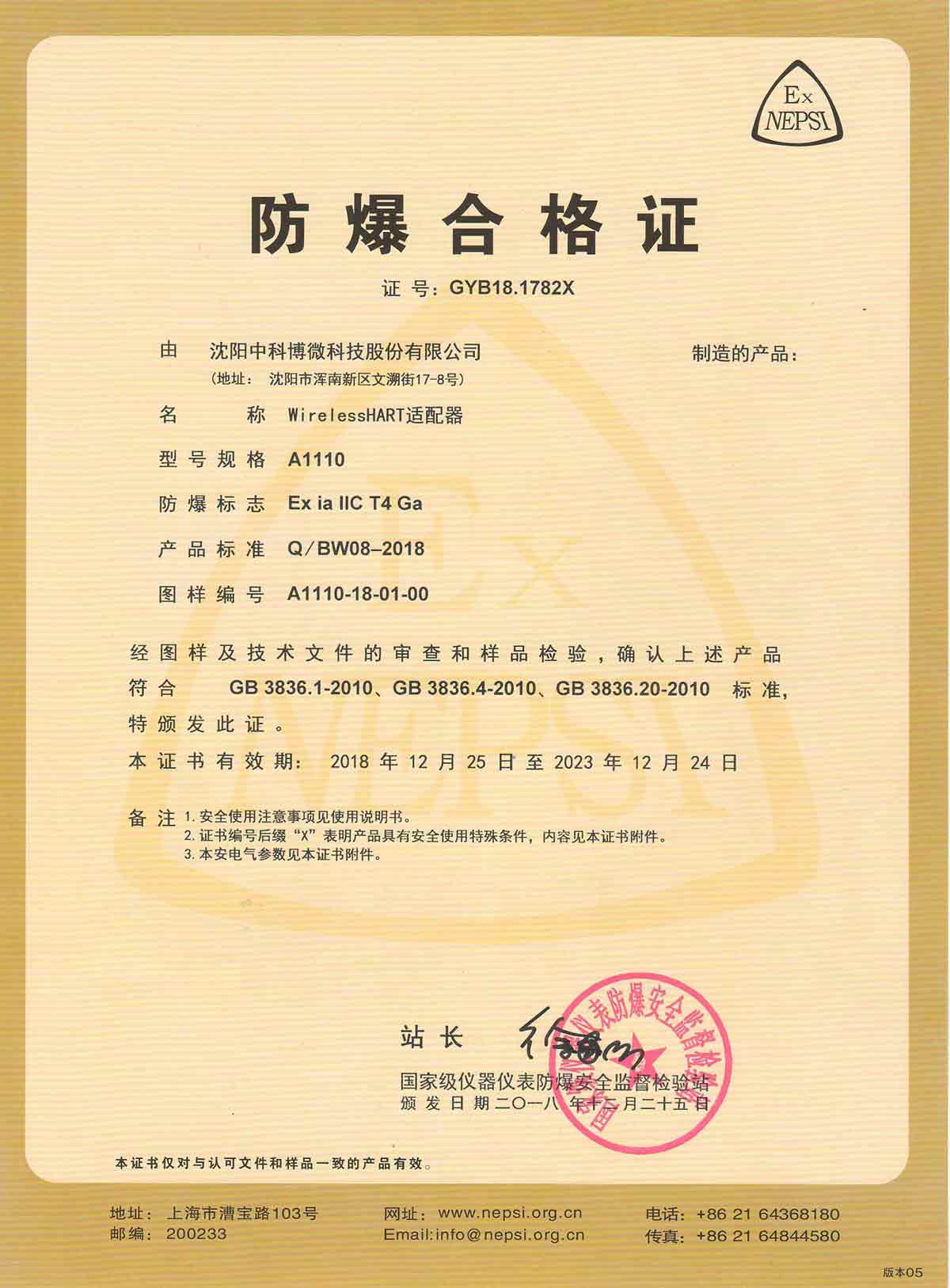 The Microcyber A1110 WirelessHART Adapter connects traditional instruments to a wireless network without the need for development work, while coexisting with existing systems. It can realize online monitoring, equipment management, remote operation and maintenance and other applications, effectively improving asset utilization. The adapter can be powered from the 4~20mA loop, or it can be powered by external power supply. It supports the repeater working mode and has passed the intrinsically safe explosion-proof certification.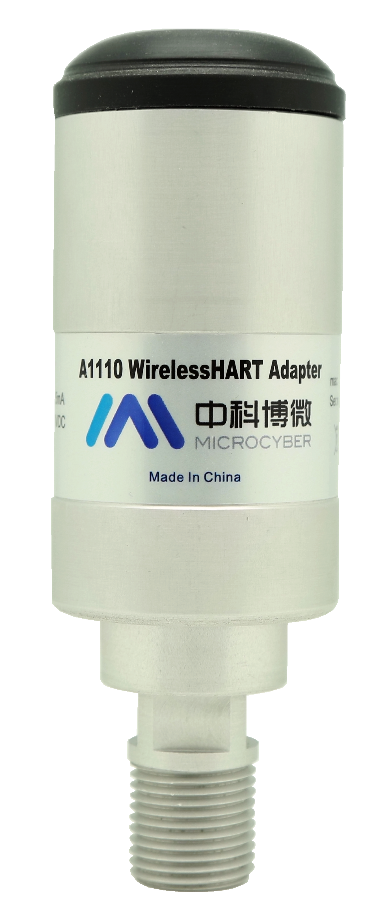 The explosion-proof certificate is issued by the national-level instrumentation explosion-proof safety supervision and inspection station, which is the passport that the enterprise product must obtain in the explosion-proof industry. The acquisition of the explosion-proof certificate is an endorsement and recognition of the excellent quality of the A1110 WirelessHART adapter. Microcyber Corporation will provide customers with more intelligent, safer and more reliable
wireless connections and services in the future.