Temperature Transmitter Installation and Wiring
24-02-2020
Temperature Transmitter
Model: NCS-TT106
Installation
Via positioning hole, use two screws to install the temperature module to temperature housing or rail.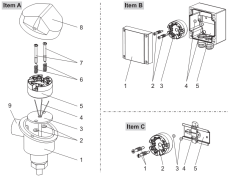 Installation
Temperature Transmitter Wiring

Wiring
Fieldbus temperature module's power and bus signal share a pair of cable, and it is called bus cable. It is suggested the user use fieldbus special cable recommended by IEC61158-2.
The signal cable and bus cable cannot share wires or wire slot with other device power wire, and they shall be away from device with high power.
The shielded wires of bus ends shall be connected to the ground.
FF Temperature Transmitter Configuration
Topology Connection
FF transmitter supports many kinds of connection, as shown in picture. There is a transmitter bus connection, and the bus ends are connected with terminal matching resistance, which ensures the signal quality. The maximum length of bus is 1900m and it can be prolonged to 10km with repeaters.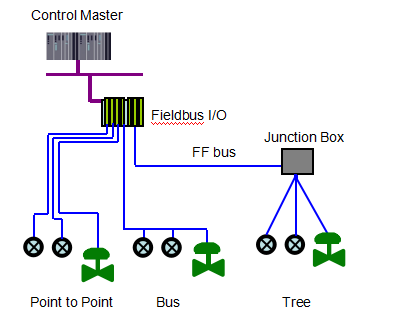 FF Network Topology
FF Bus Connection
Here is a video to know MICROCYBER temperature transmitter:
Click here to know temperature transmitter products: