The "Novice - Veteran Training Plan" kick-off meeting was held
13-07-2018
In order to further implement the talent training strategy of the company, solve the lack of middle level talents in research and development team, and enhance the R & D capability of the department, On July 11 th, the Product Division of Microcyber held a launch meeting in the first Conference Room of the Company.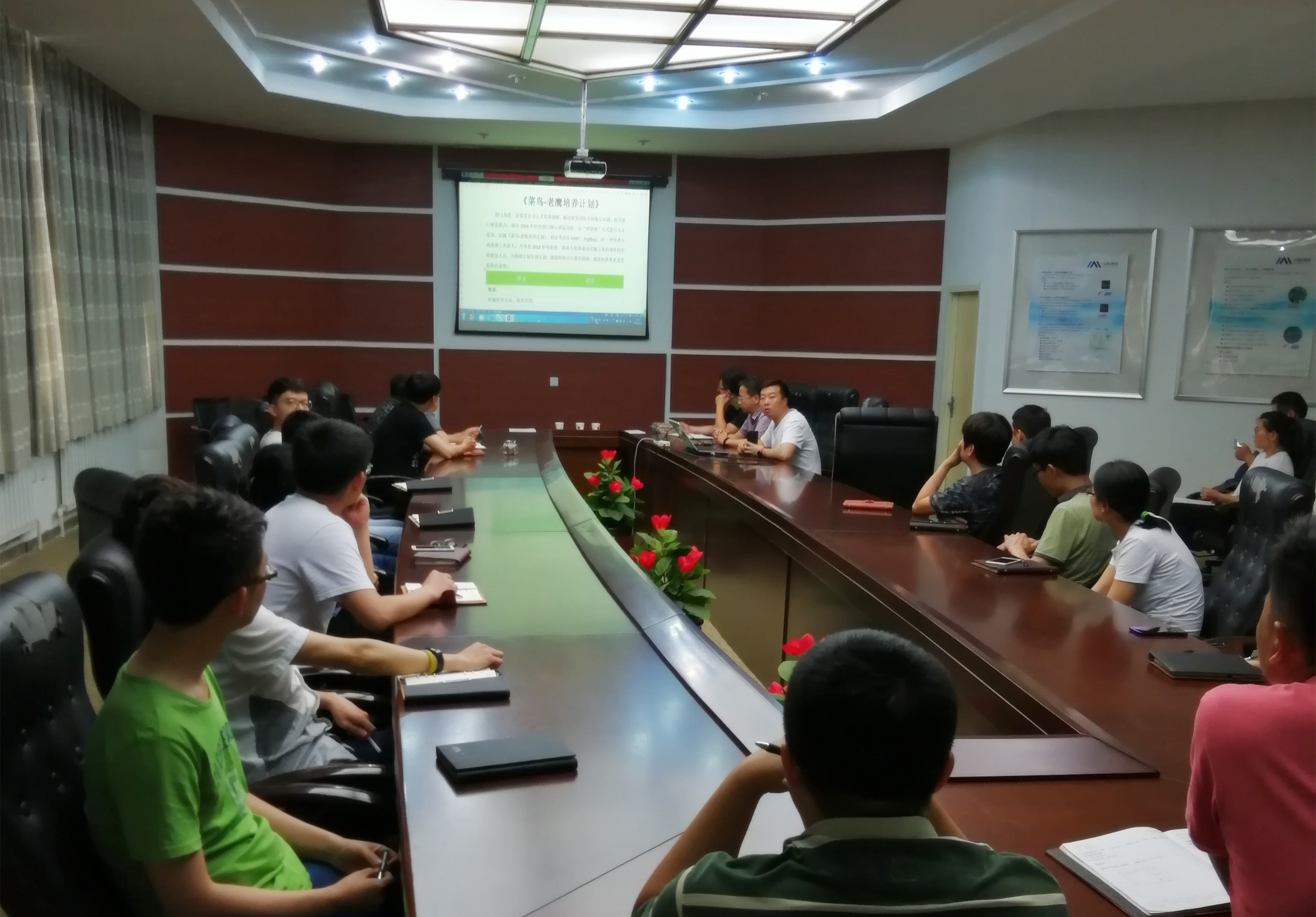 In 2018,this "Novice - Veteran Training Plan" will cultivate talents in mentoring relationship for the core R&D positions of the department, and strive to train three independent full-time R&D personnel responsible for projects in the technical direction of HART, Profibus and FF before the end of the year. In order to ensure the effective implementation of the plan, to motivate the enthusiasm of both teachers and apprentices, corresponding training requirements and rewards and punishments were formulated, and the "Novice - Veteran Training Program Responsibility Agreement" was signed on the spot.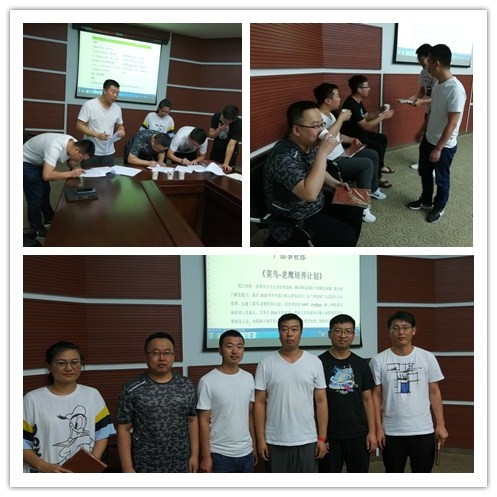 The company will continue to carry out more talent training programs to better help new employees grow, tap the potential of employees, cultivate technical backbone, improve team R & D capabilities.